いっらしゃいませ!
Updated: August 21, 2023
2018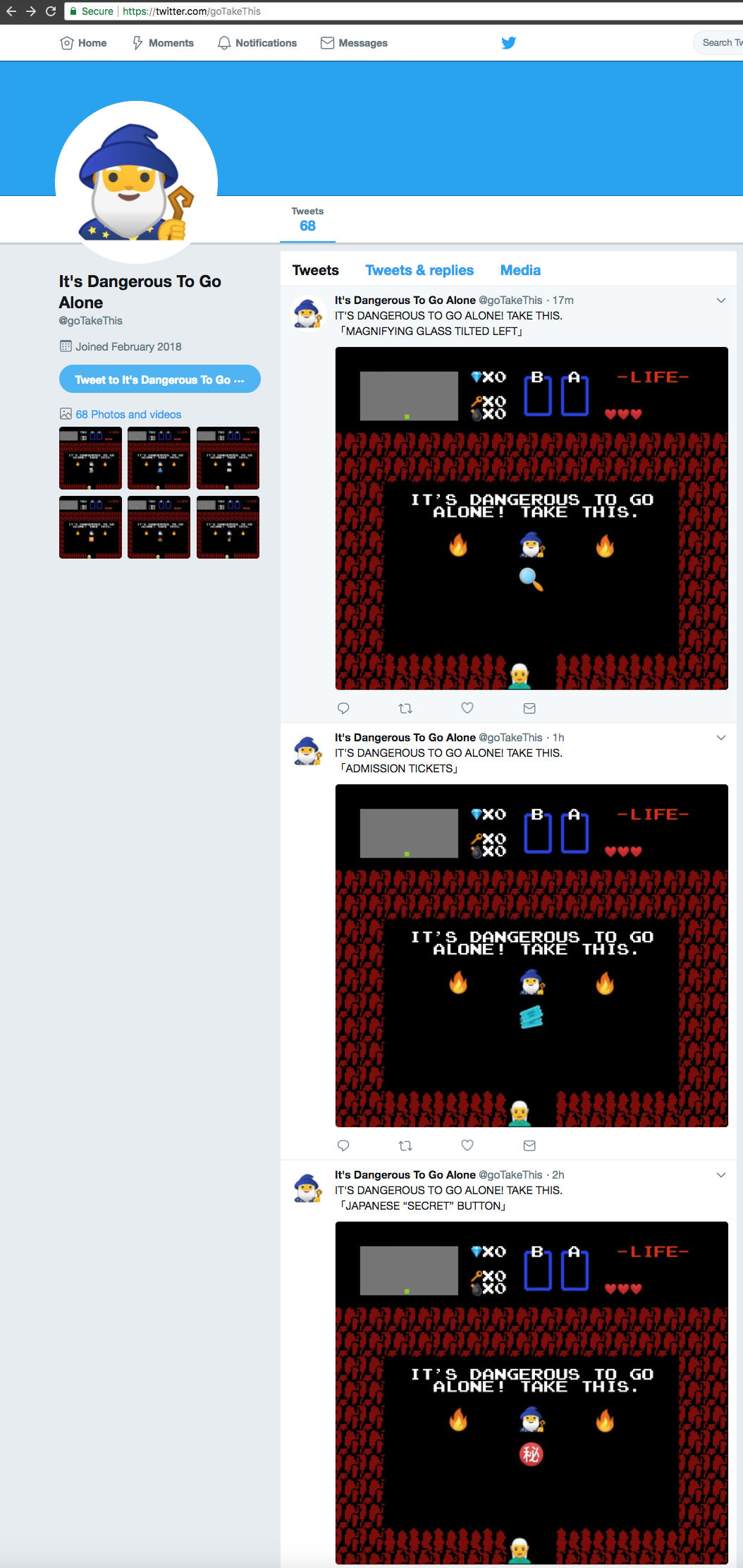 Generates a new image every hour
Fun with Emoji.
Approximately 8766 posts per year.
2017-2018
e-Commerce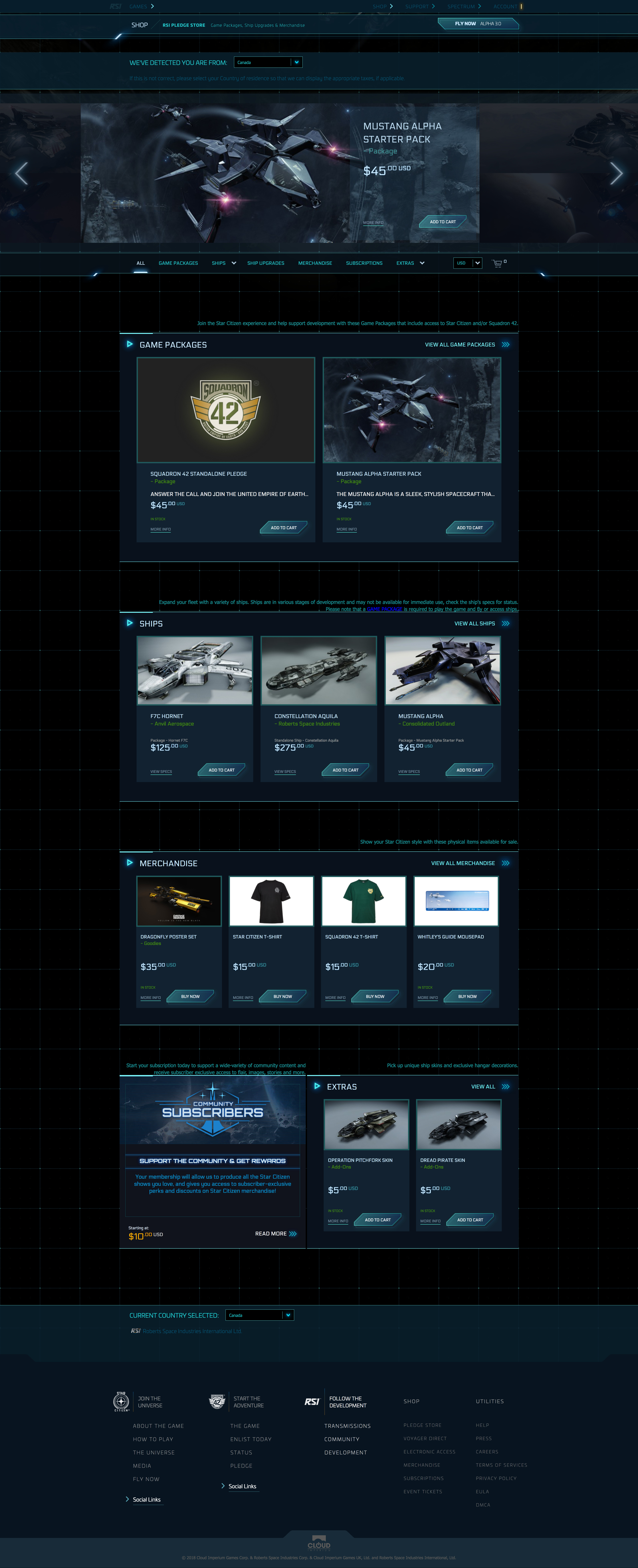 Maintenance, bug-fixes, and new features
Extensive debugging work with Payment Processors (ex: PayPal, Amazon, Stripe)
"Concierge" Level Customer Service System / Portal

Extensive Backend Work to Automate "Concierge Service"
Improvements and integrations with: e-commerce modules, account management modules, user inventory modules
Integration with issue tracking/customer relations systems
Integration with email systems
Mini Game: Department of Transportation and Navitation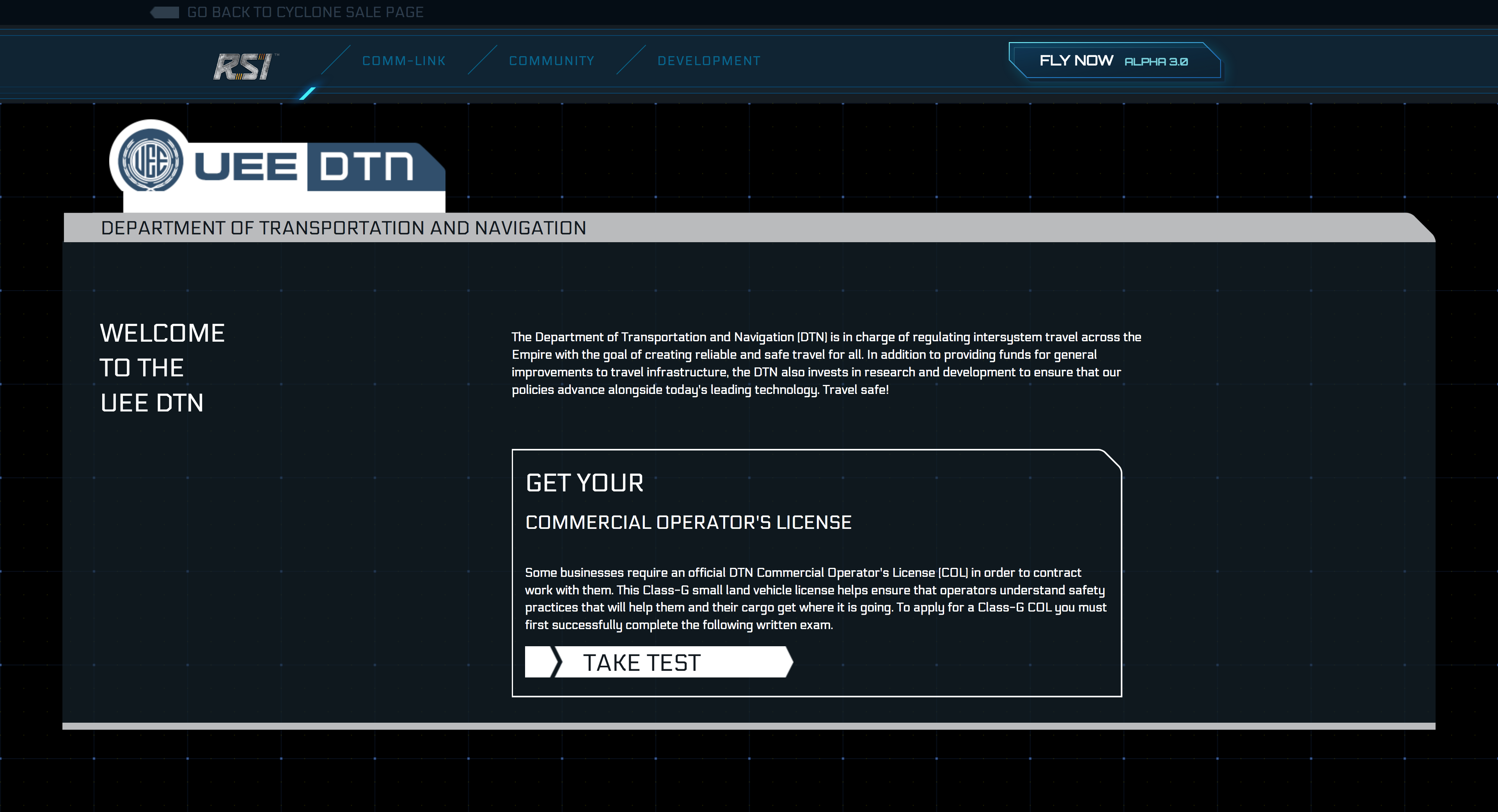 A minigame that awards a "driver's license"
Social media integration
Mini Game: Department of Transportation and Navitation

Mini Game: Department of Transportation and Navitation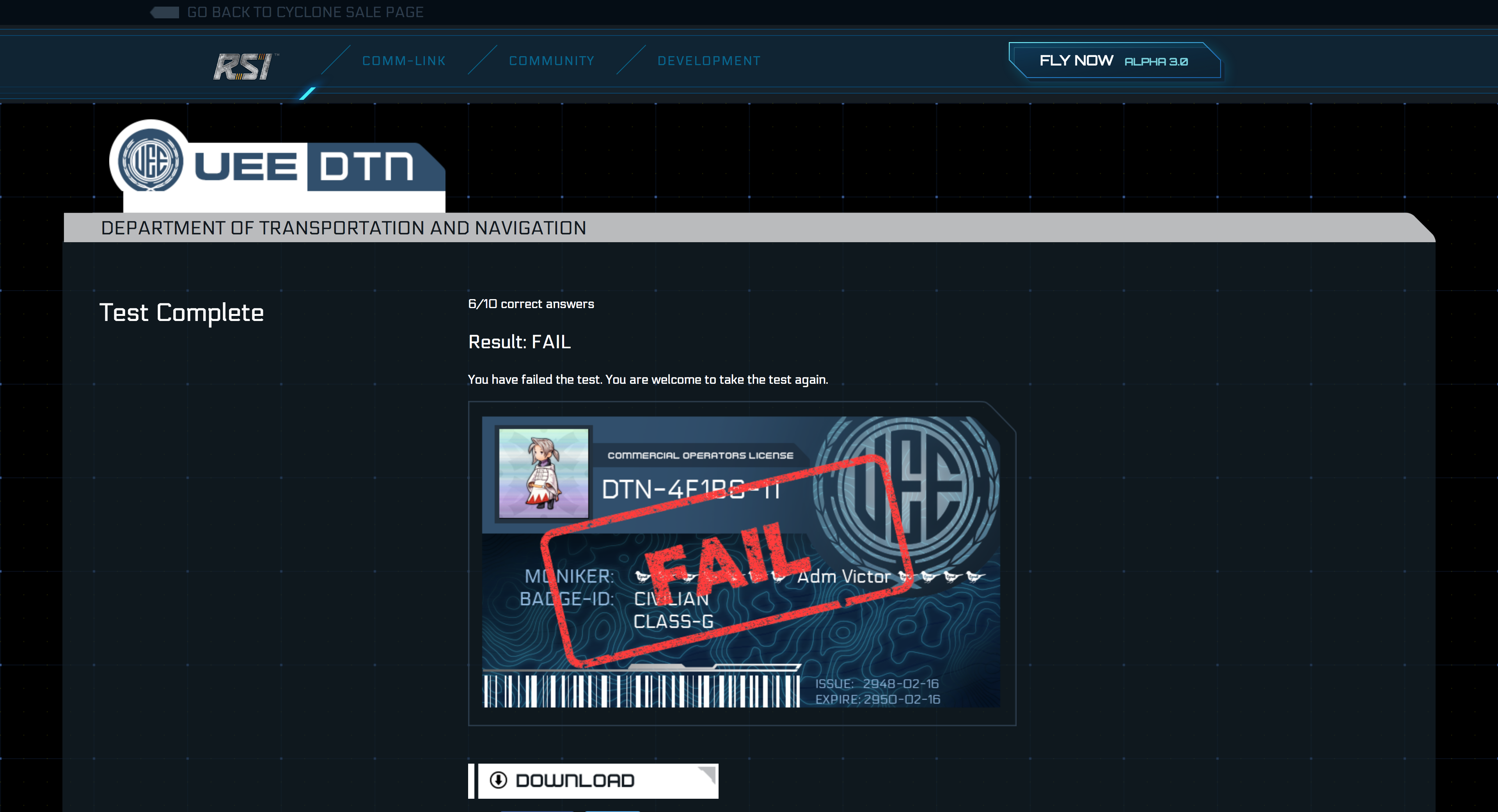 Pass / Fail screen
Notice: little pigeons where Asian glyphs should be. Corrected in the next iteration.
Mini Game: Department of Transportation and Navitation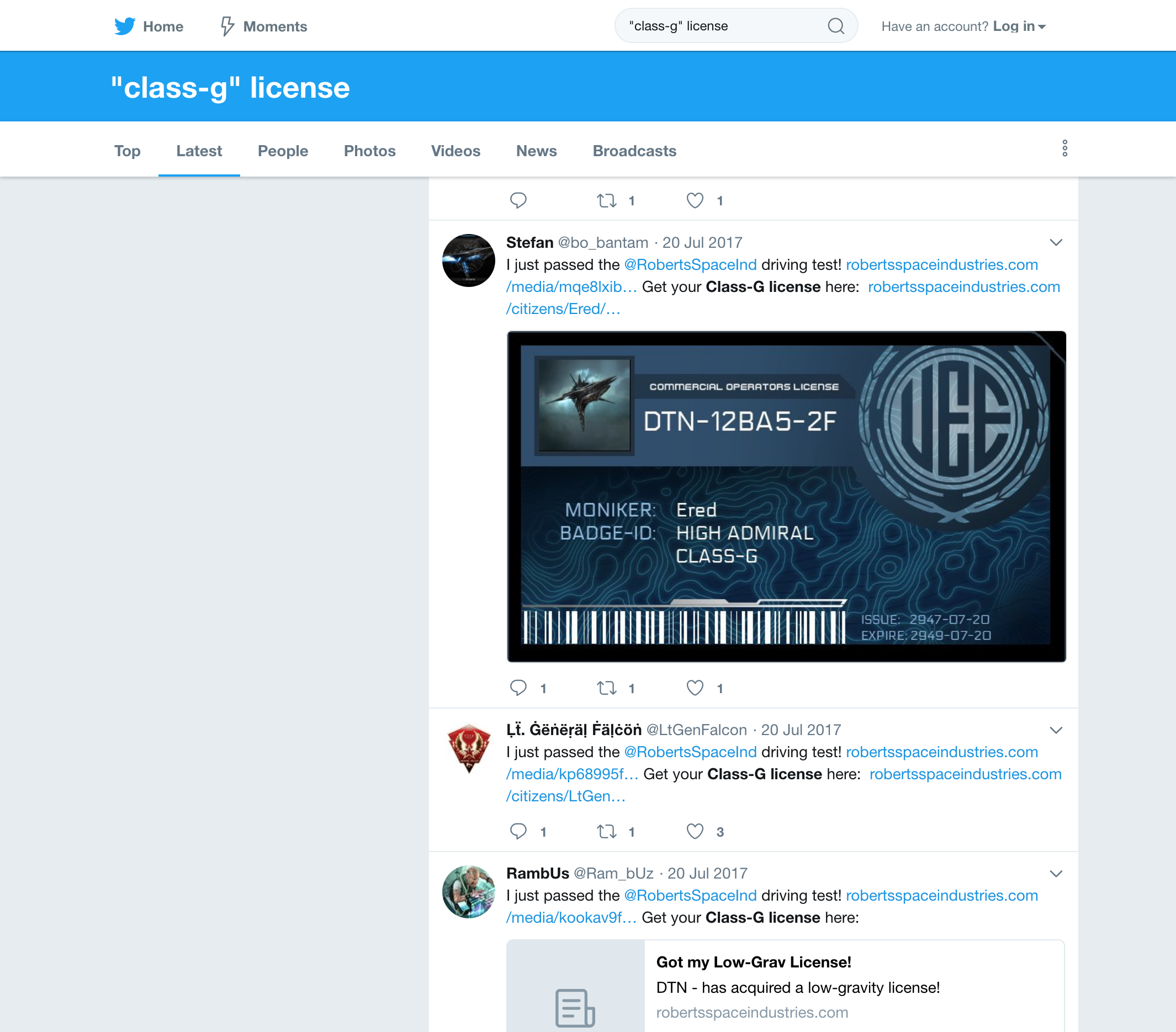 Mini Game: Observer Test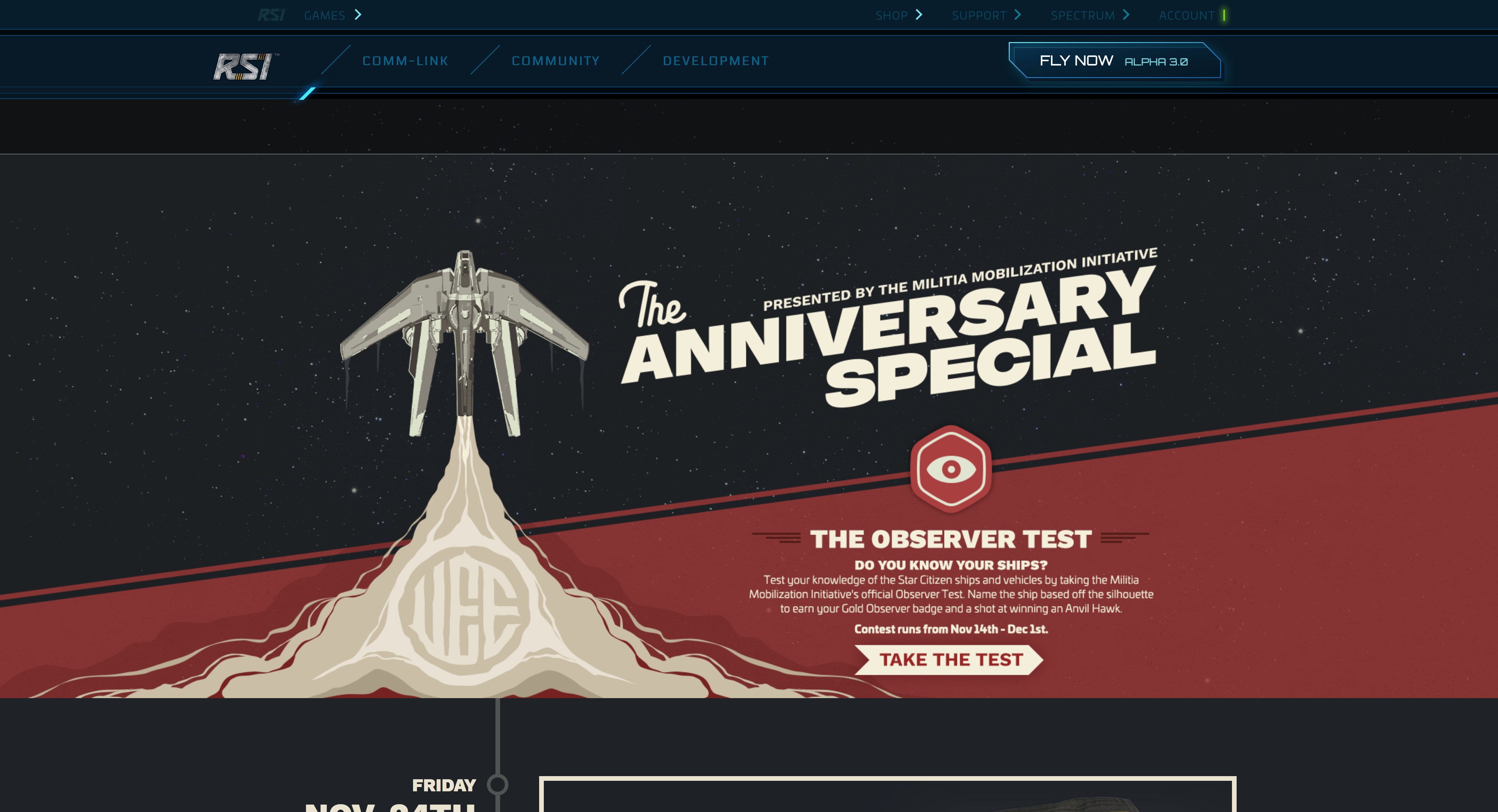 A truly challenging mini game that tests users' recognition of in-game spaceships
Social media integration
Mini Game: Observer Test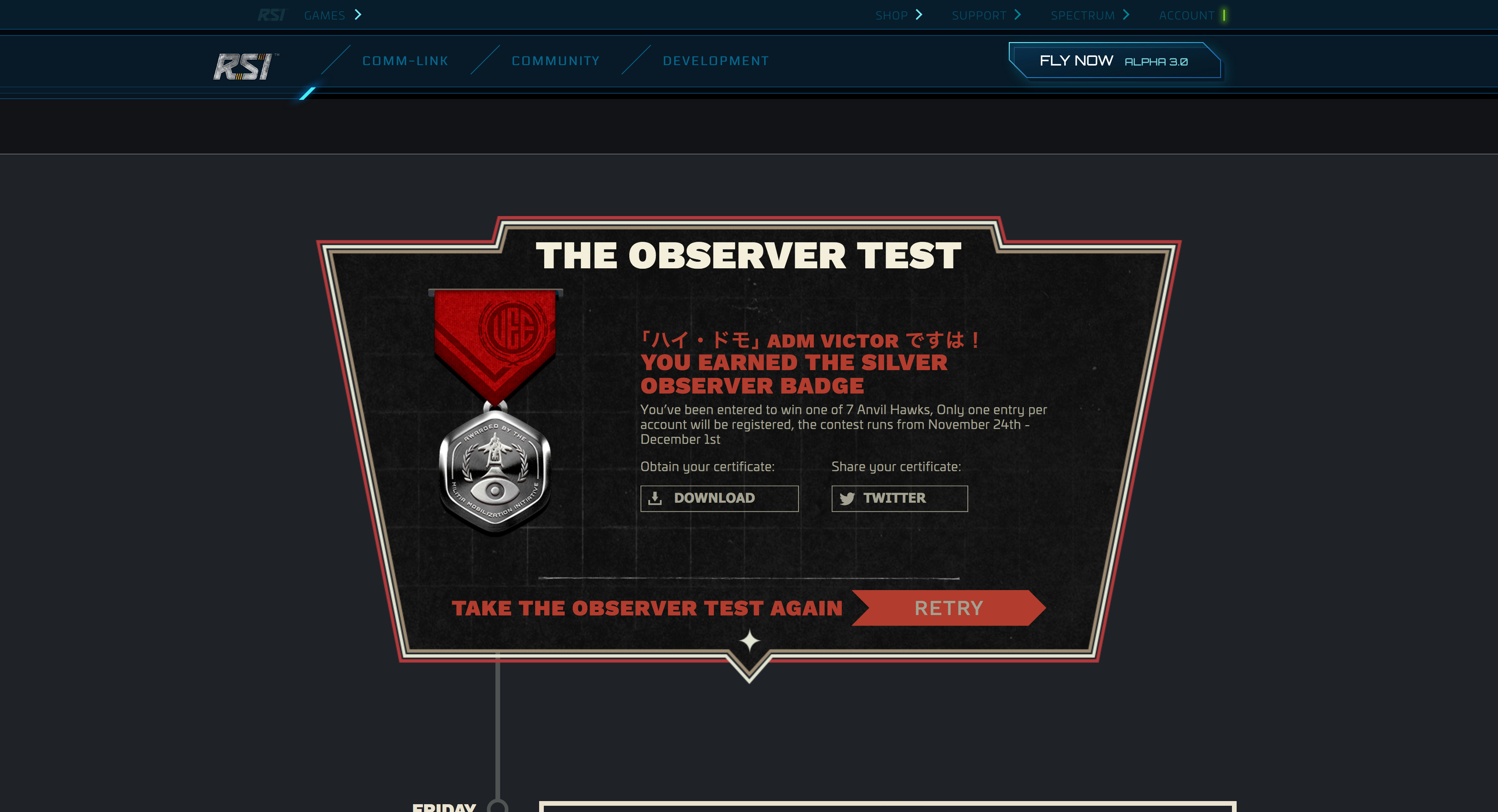 Mini Game: Observer Test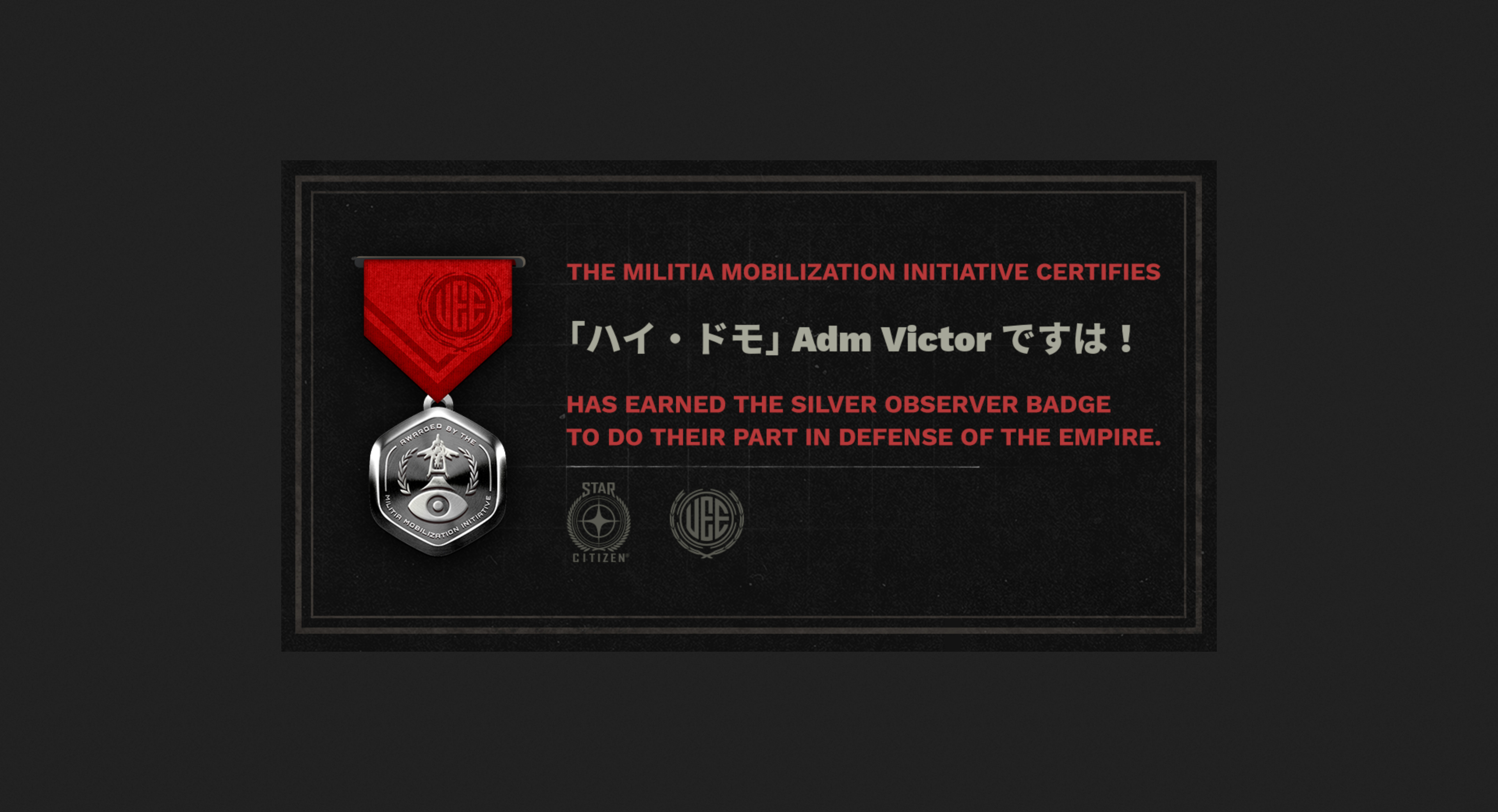 Downloadable award
Notice: improved multi-lingual/multi-script/multi-font support
Mini Game: Observer Test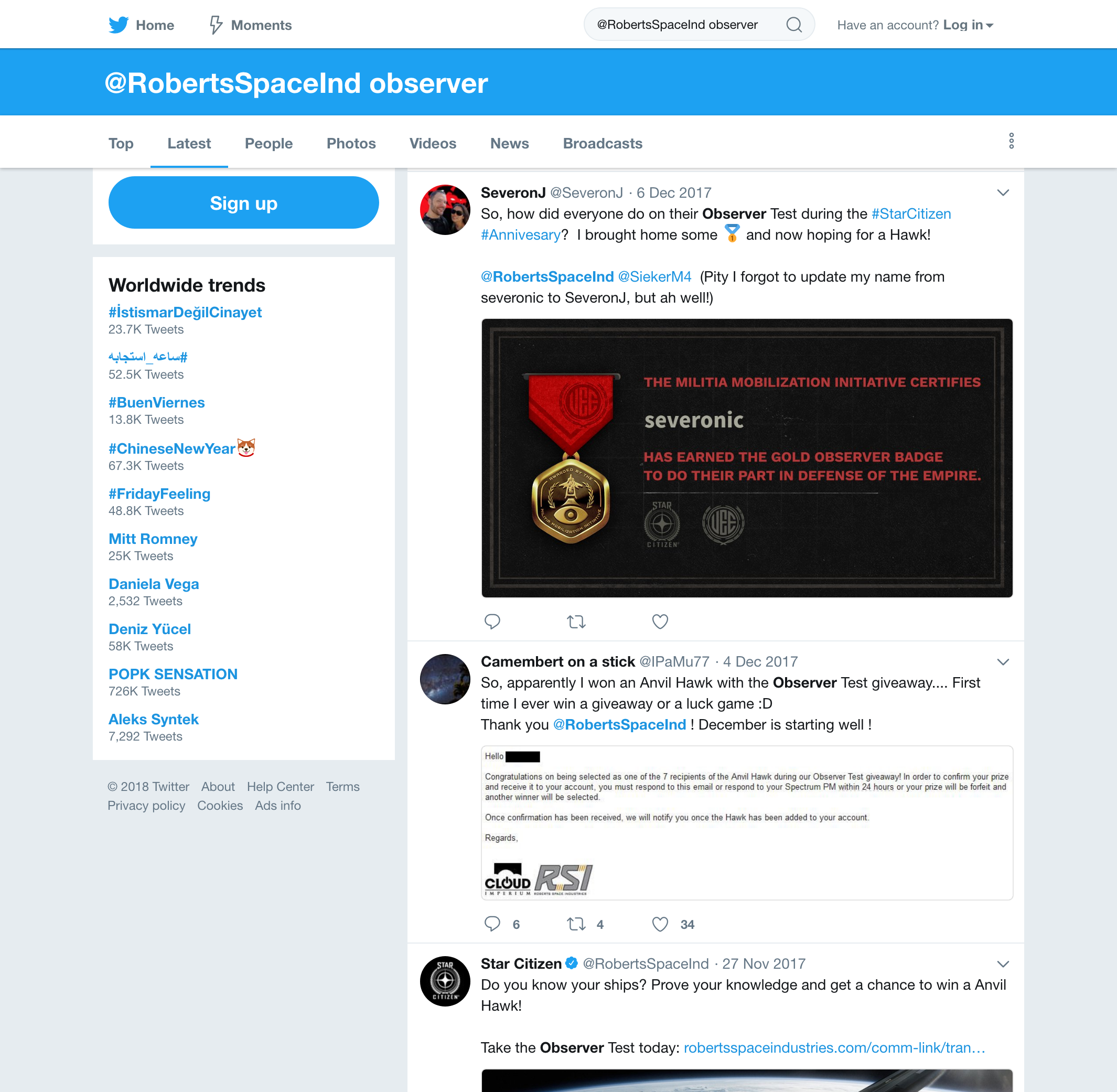 2015-2017
Desktop Mode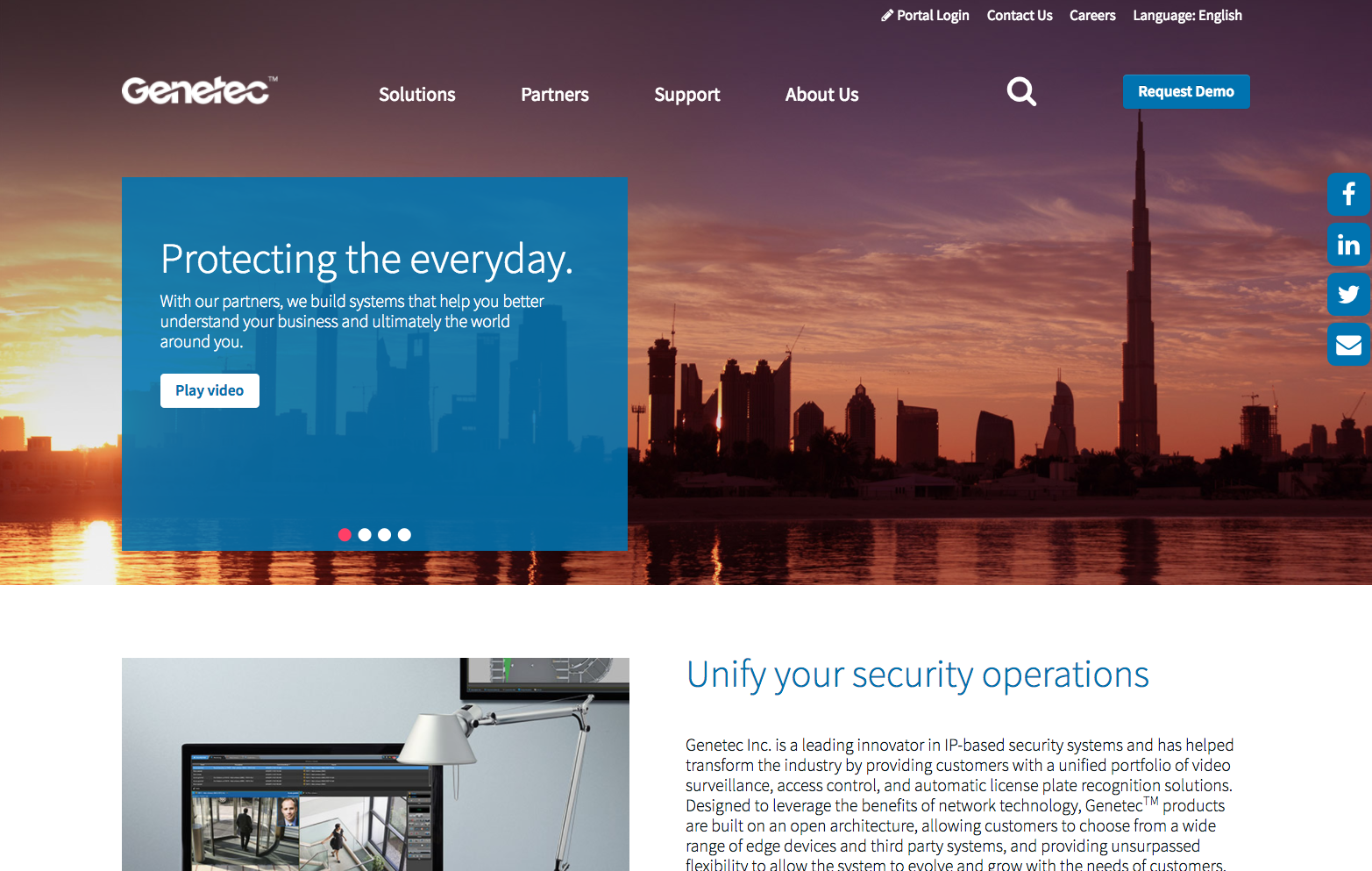 Mobile Mode

Corporate Website
Heavy revamp from non-responsive web design to fully responsive web design
Implemented CMS-within-CMS by leveraging Azure Cloud services
Learned a lot about the "new Microsoft" offerings (they're quite good!)
Plenty of custom solutions for multimedia embedding
Large production of multiple themes for WYSIWYG content editing within CMS platform
2016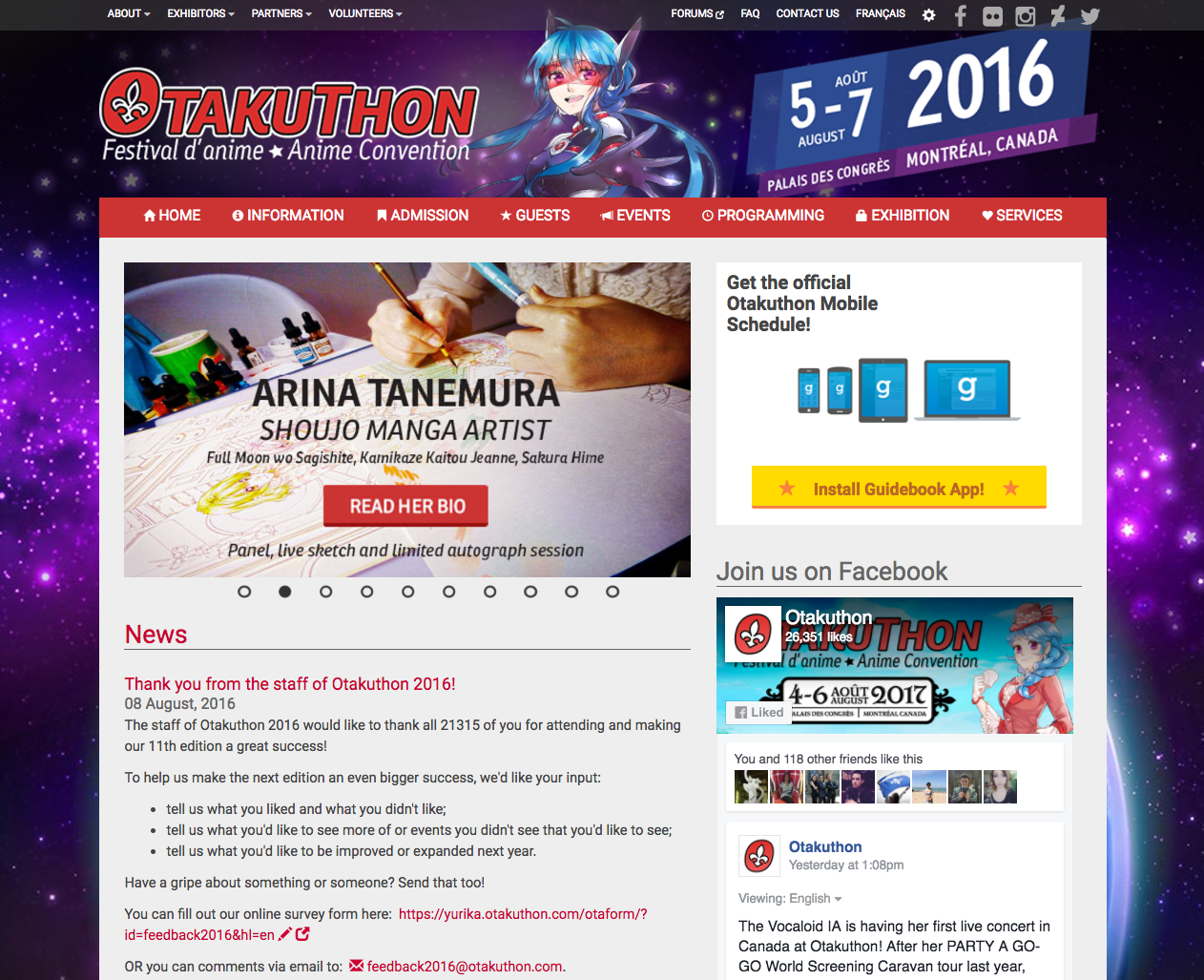 2015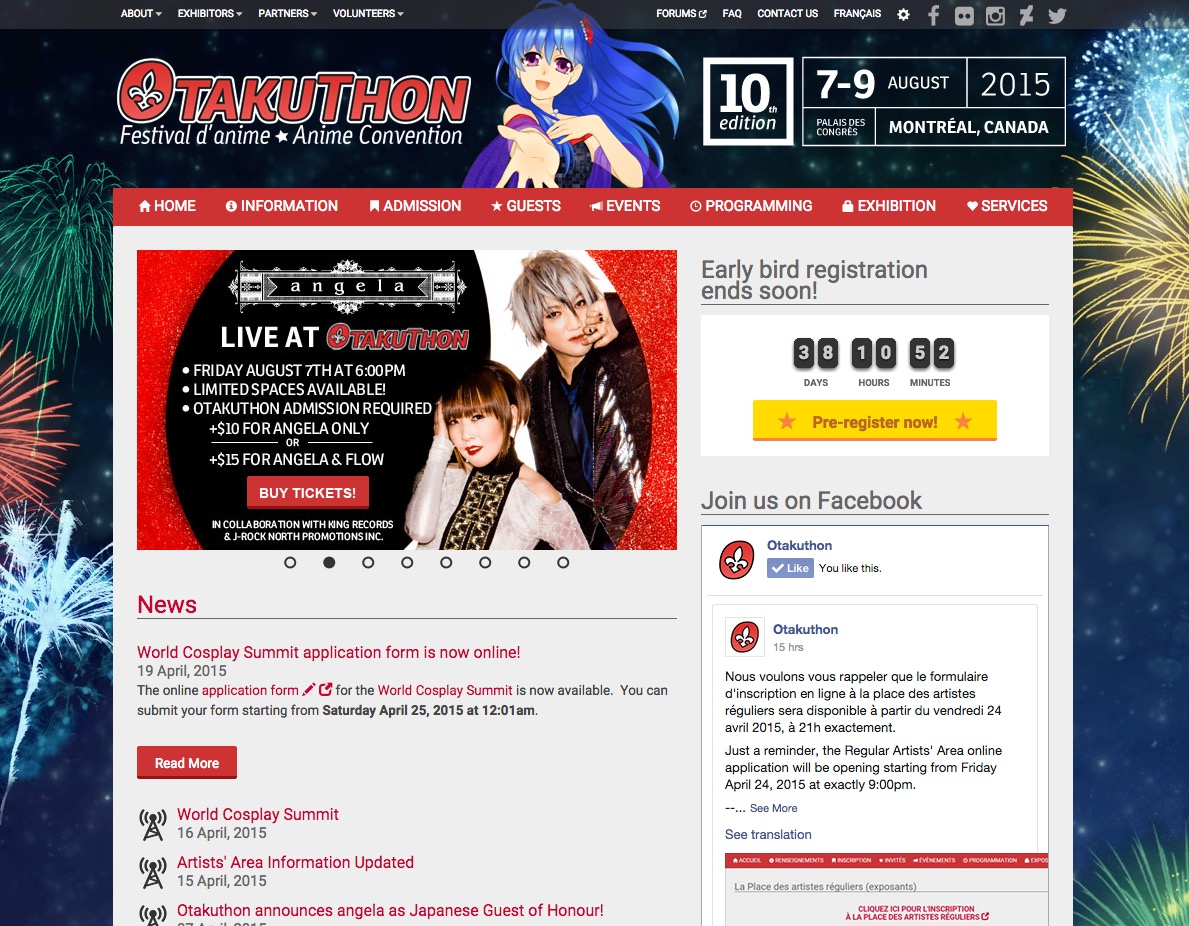 New Skin
More CSS and Javascript magic
Fixed a small code igniter routing bug
Removal of splash page
Added special language select banner
2014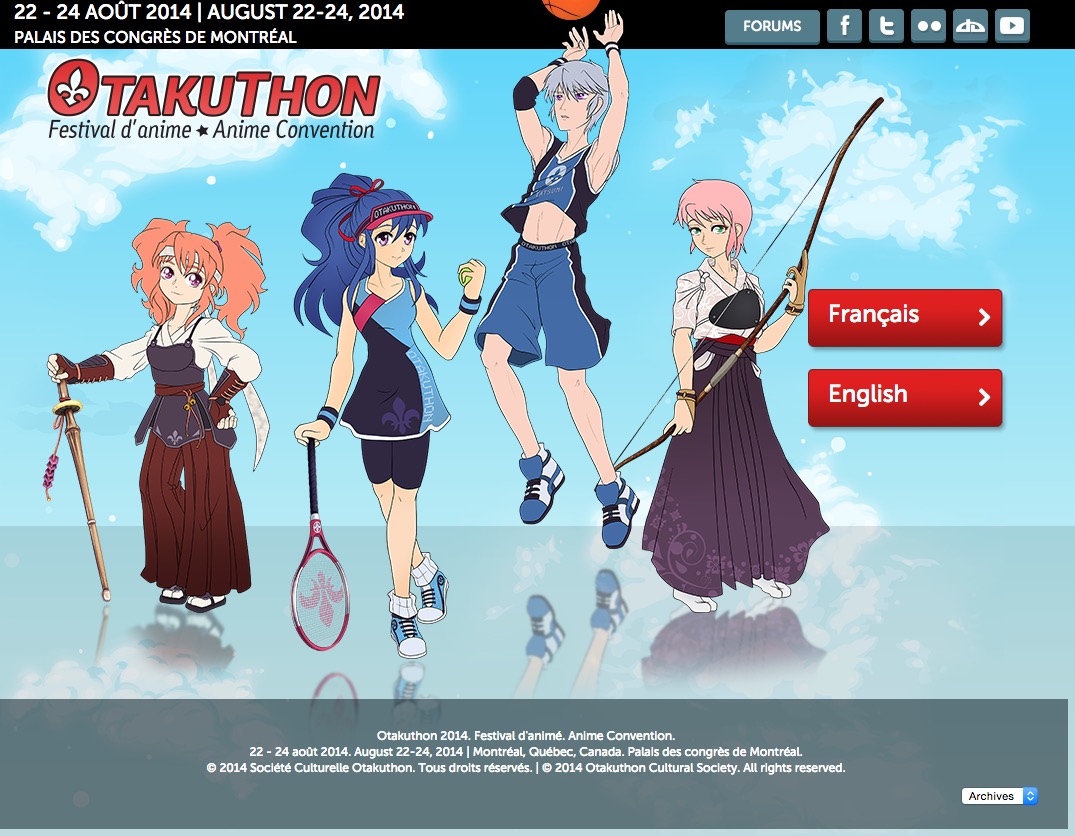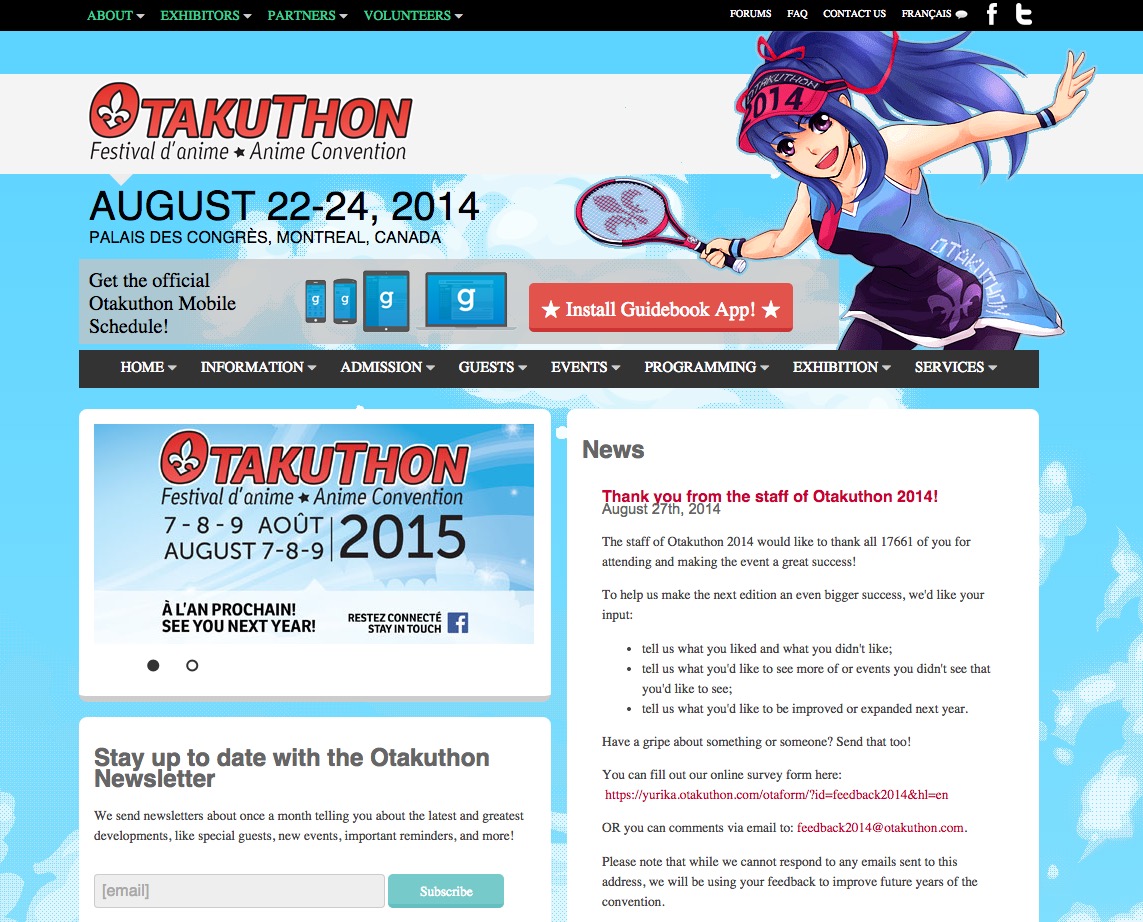 New Skin
More CSS and Javascript magic
Fixed a small code igniter routing bug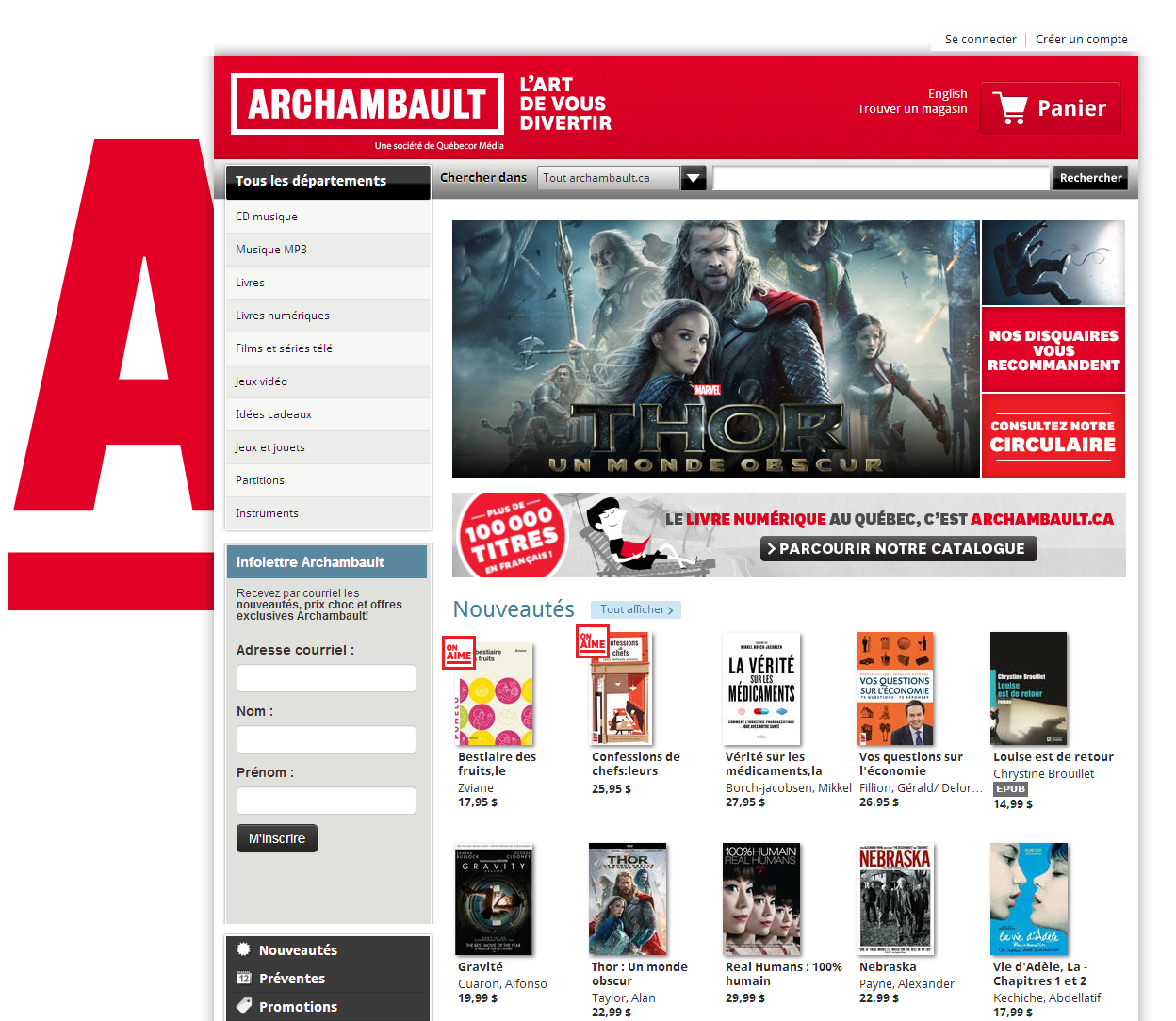 Multiple Quebecor-family websites (primarily Archambault.ca)
Learned Python 2.x on-the-go
Initiative to migrate codebase from SVN to git
Produced tools and automation improvements
Developed codebase cleanup, refactoring, peer code reviews
Database analysis, cleanup
Data Extract-Transform-Load Workflows
2013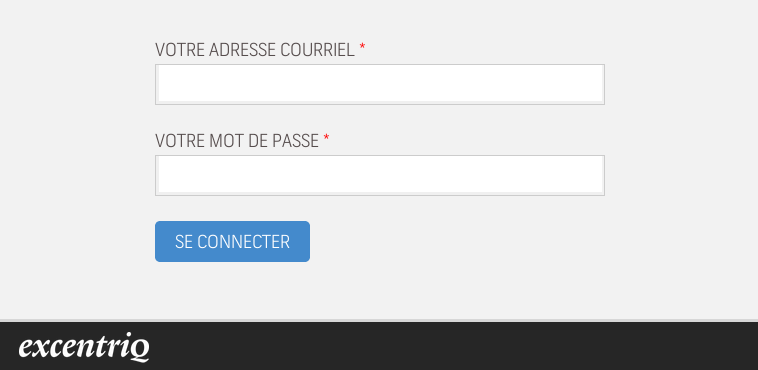 (private)
Drupal 6 Intranet Site
Maintenance and repairs of Drupal modules
Contributions to open source Drupal modules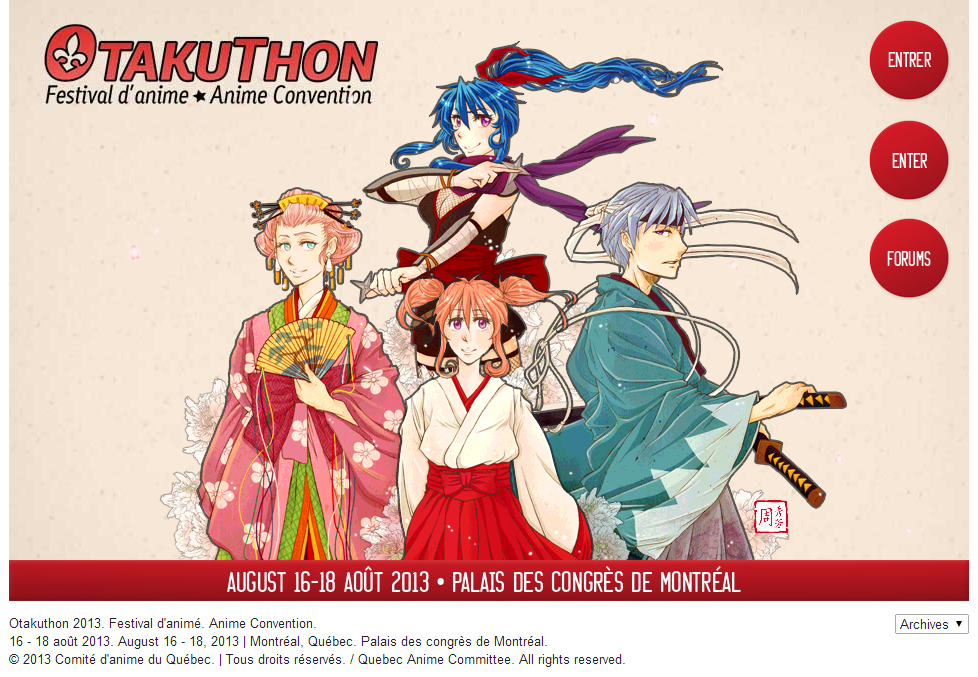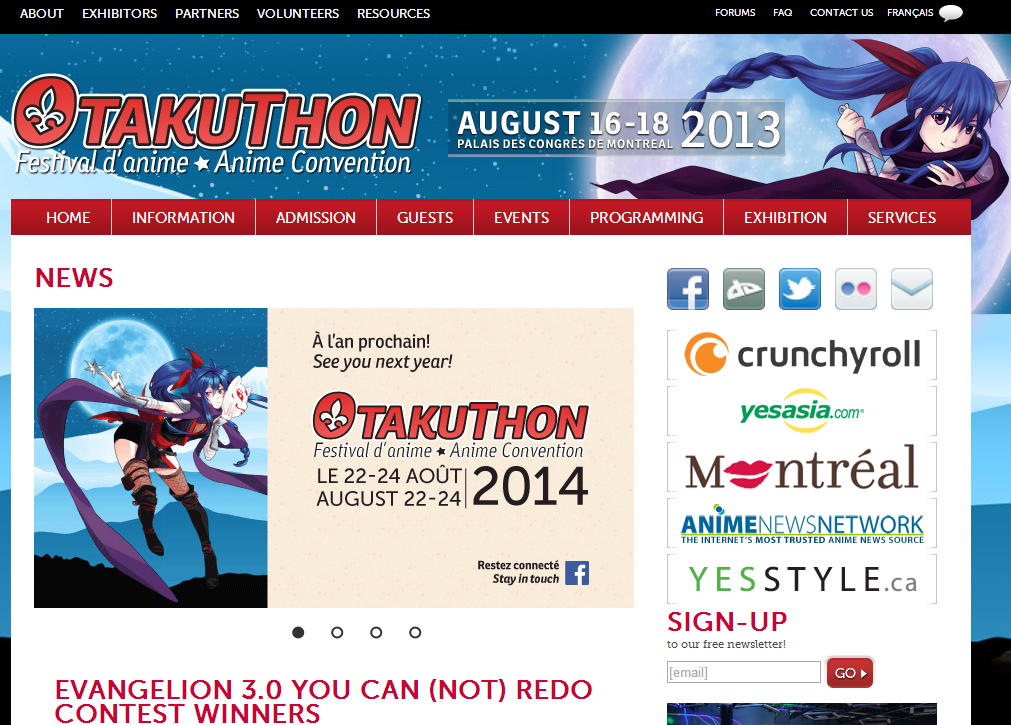 New skin
Refactoring and improving codebase
2012

Launchpad-esque site for quick dissemination of information
HTML5
Dynamically "mobile-aware" stylesheet; try narrowing your browser - the layout will adapt, a little bit!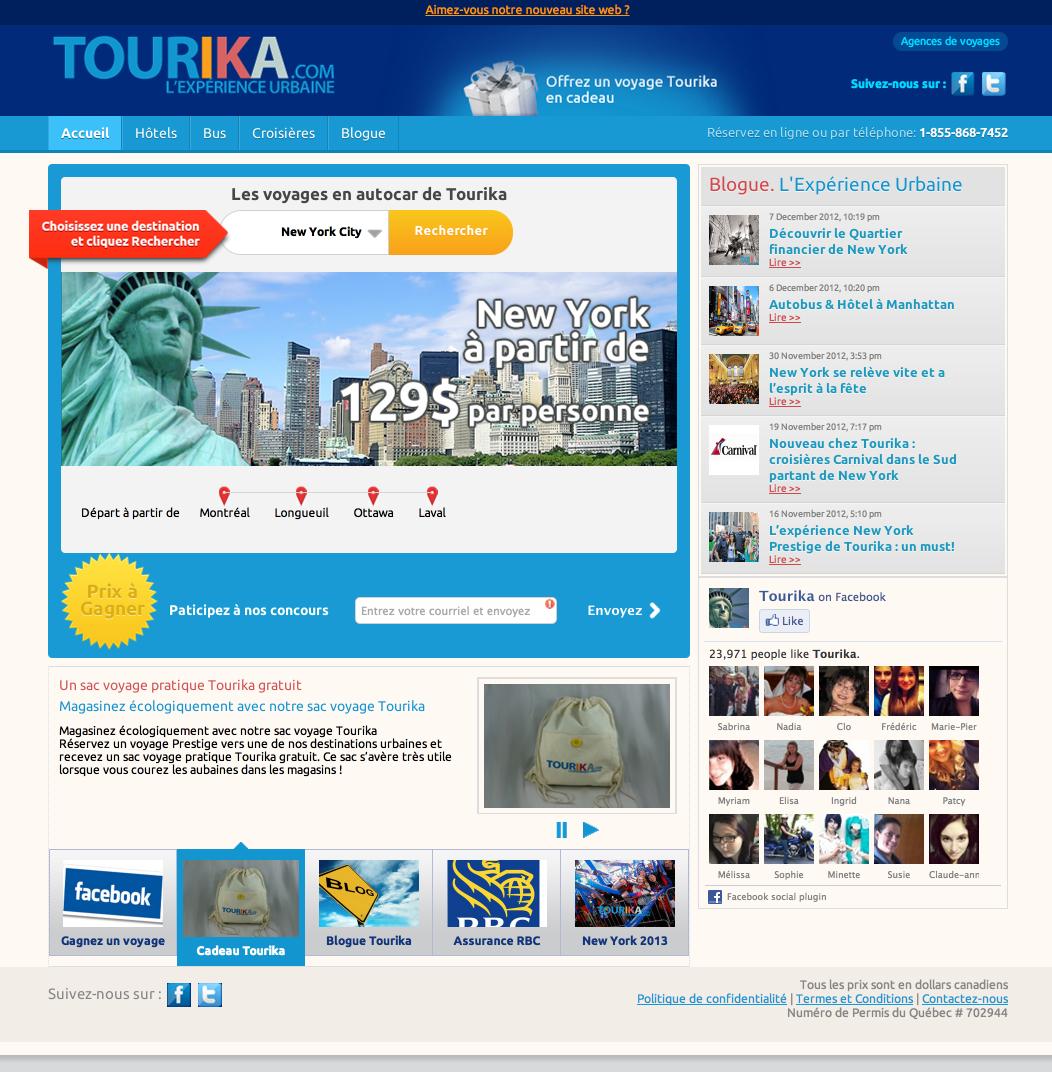 Produced an insurance sales system
Produced an "smoother" order processing experience, removing wait-for-pageload for customers on order submission
Somewhat unified the codebase; but was unfortunately unable to simply restart the codebase with an upgraded framework.
Improvements to registration system
Proven track record of "editable by associates having minimal HTML expertise" for 3rd year
2011
Ongoing maintenance and developments, mainly to the back-end / office system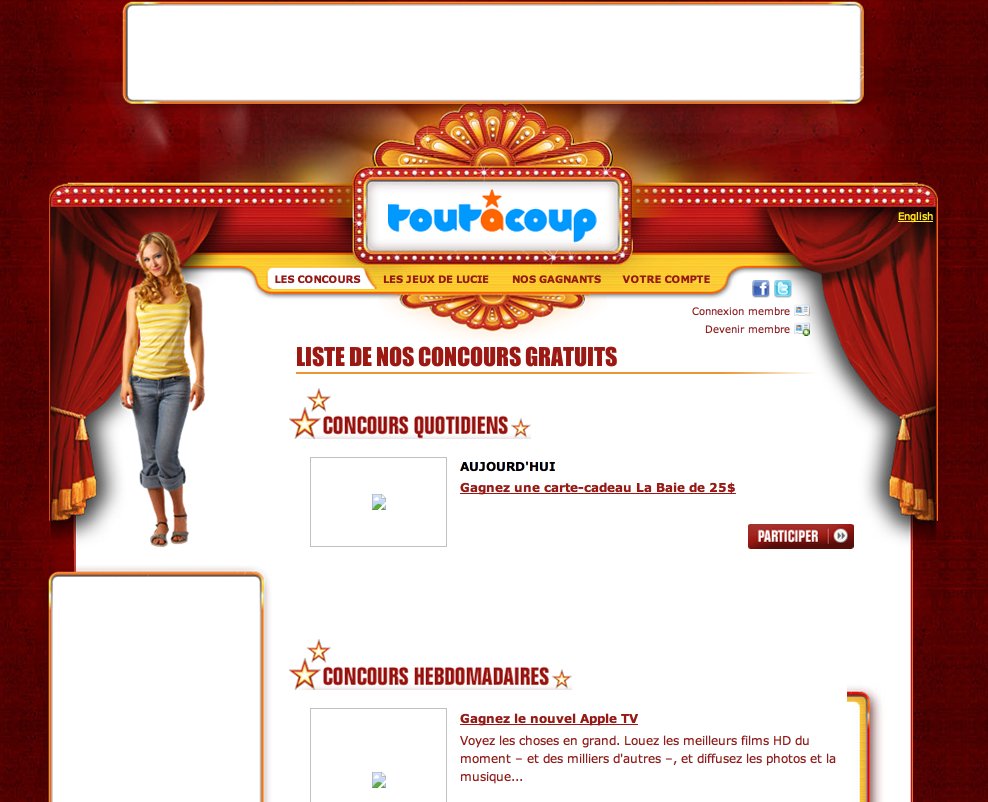 Gaining mastery over a legacy codebase
On-going development, maintenance and troubleshooting
Multi-million-row database schema optimizations
Multi-million-row database query optimizations
Development of a new, unified "back-end / office" system
Development of a new website features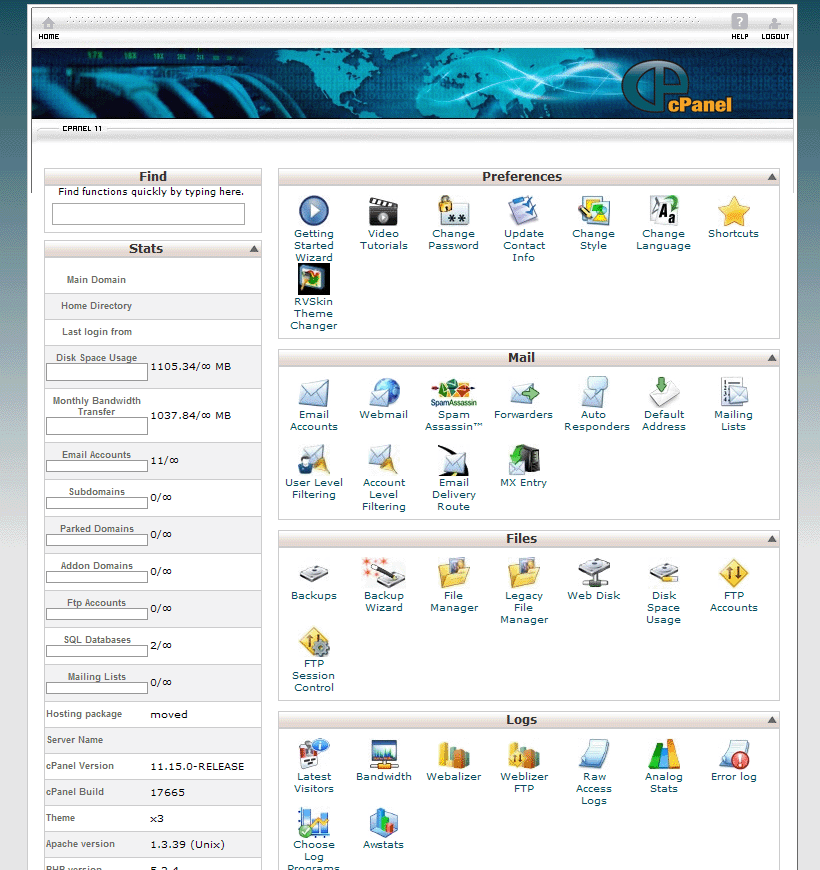 Implemented SEO best-practices in 2011, resulting in significant traffic and business boosts in 2012
Deployed an SEO analytics tool as a web service
Deployed a cPanel server to gain web-host consolidation
Consolidated many dedicated VPS machines into a single cPanel server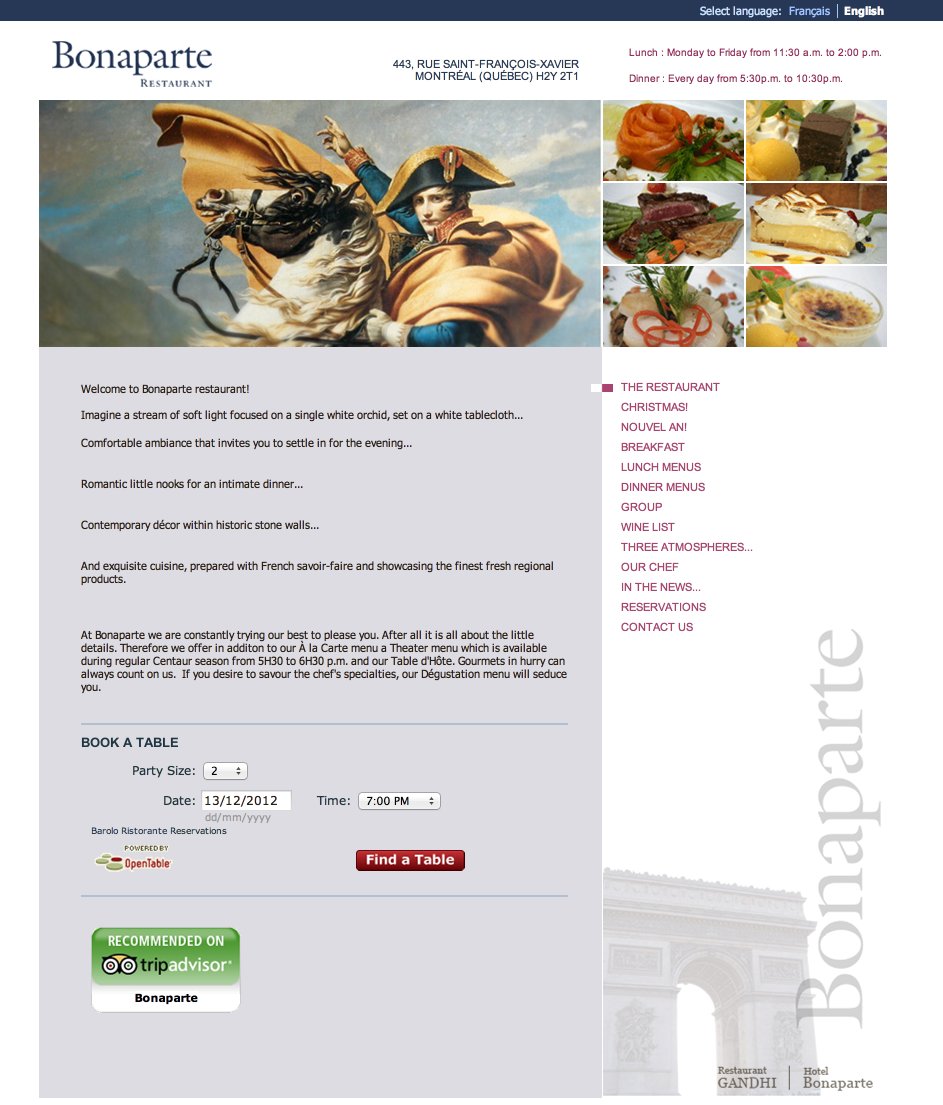 Fixing some show-stopper error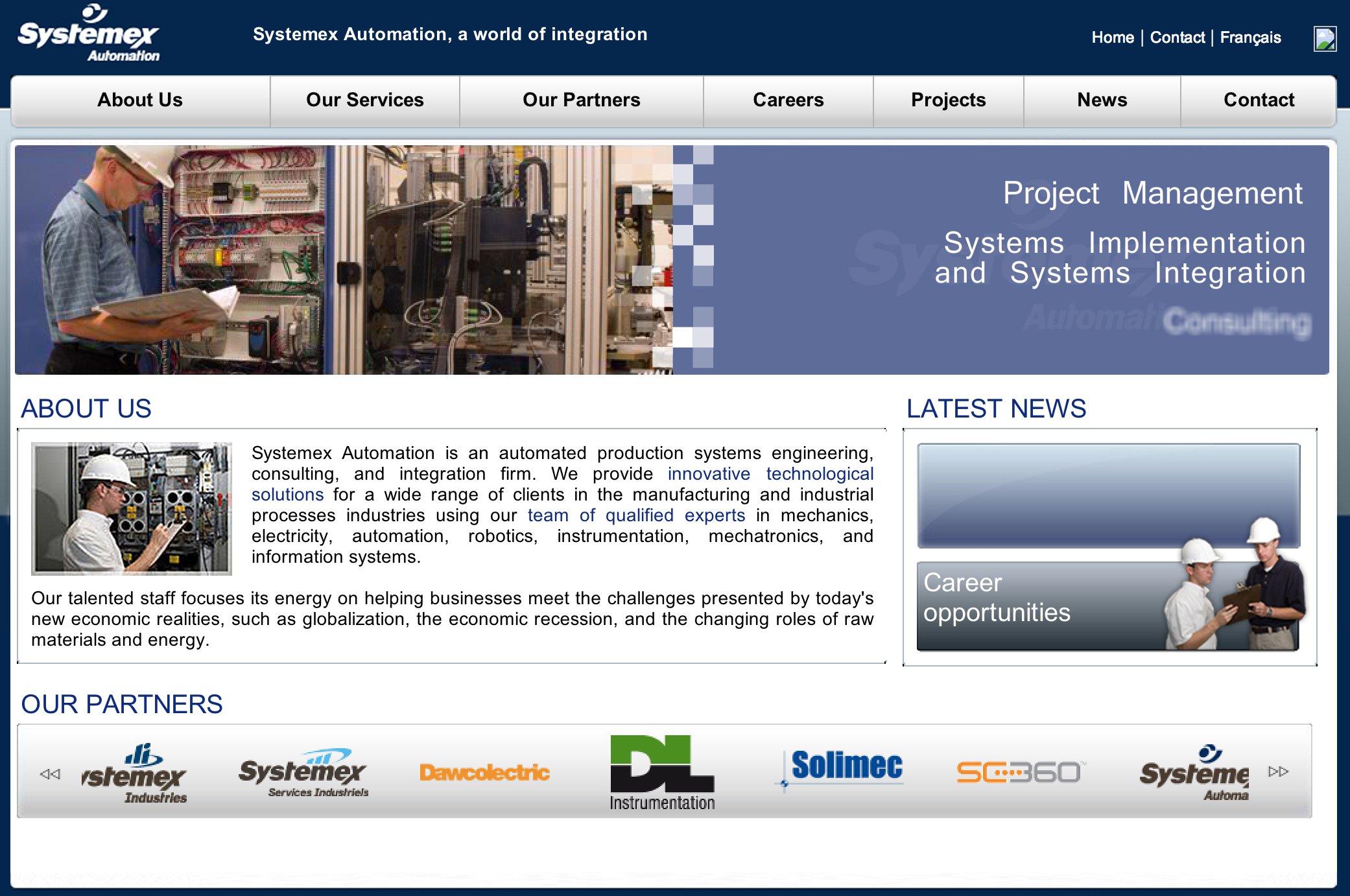 A conglomerate of various "Systemex (sub-industry)" operations
Revamped their "scrolling logos" Flash banner
Updates to their list of "scrolling logos"
halloween.otakuthon.com (2011 updates)
2010
www.tourika.com (first launch)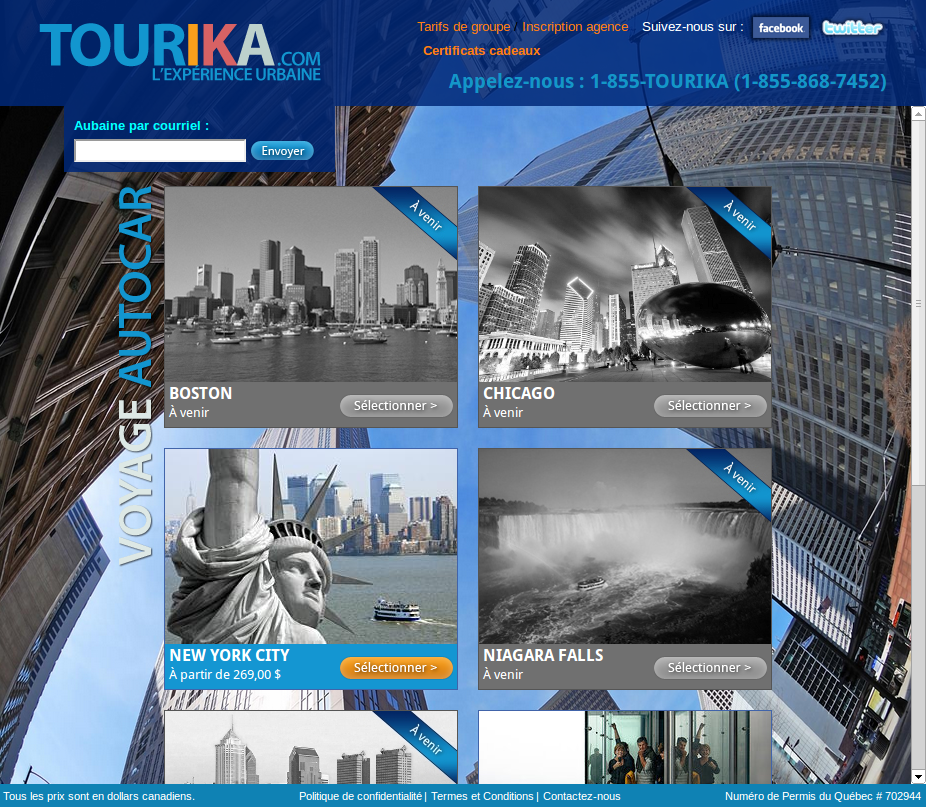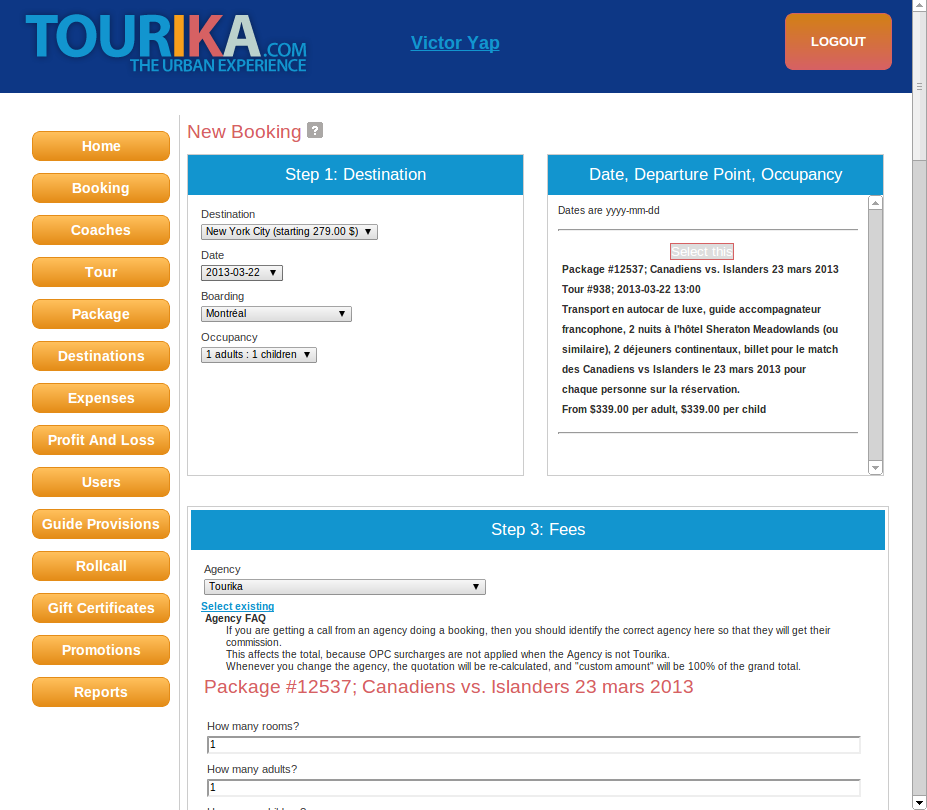 Launch of e-commerce site: travel and tourism sector
Produced in under 3 months; minimal requirements were specified
Produced an event website and and event registration system under 1 month
Paintball Mirabel Facebook App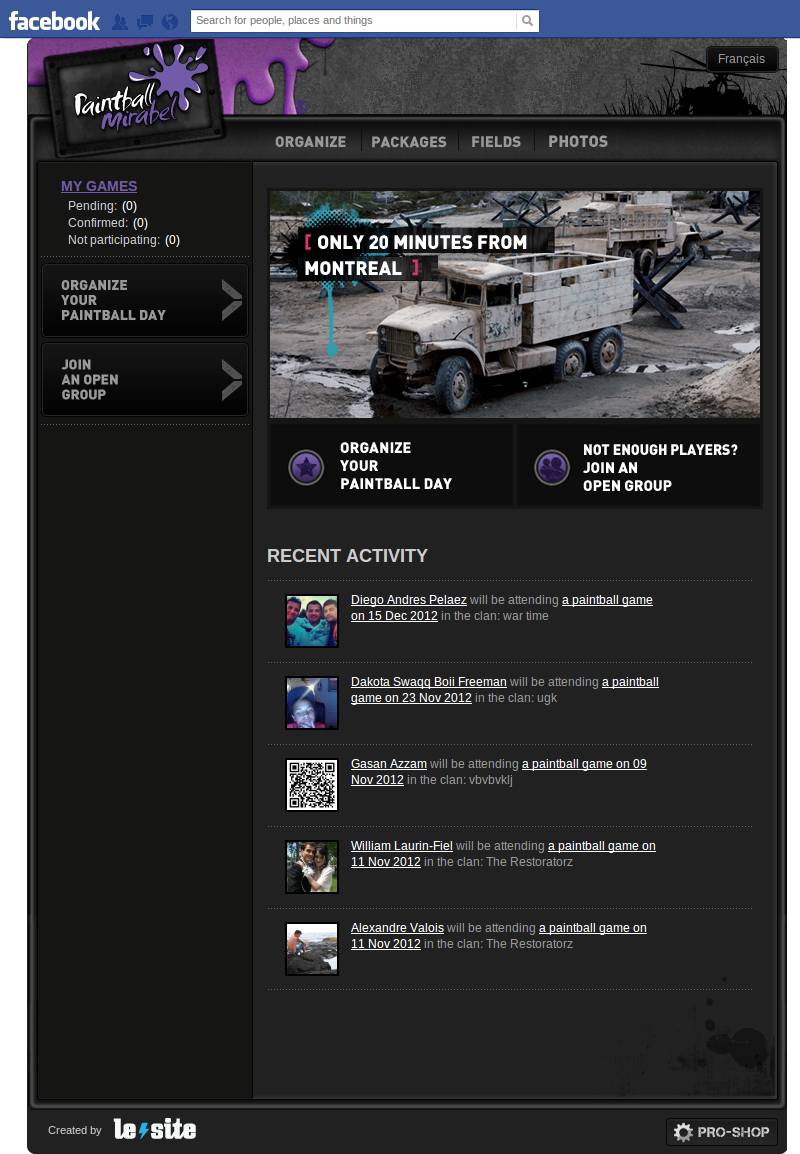 Contributed to initial development
2009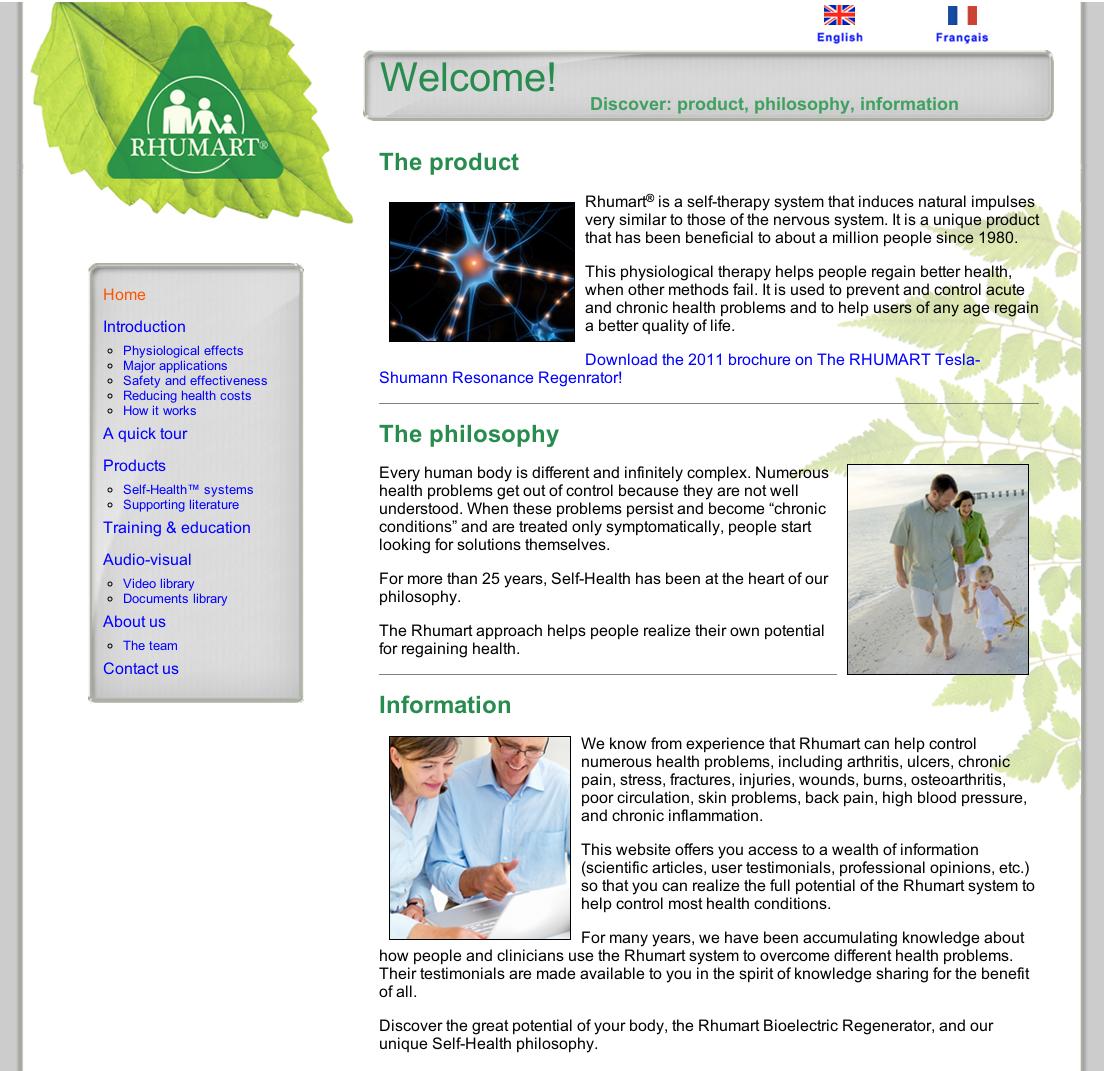 Production and development of information site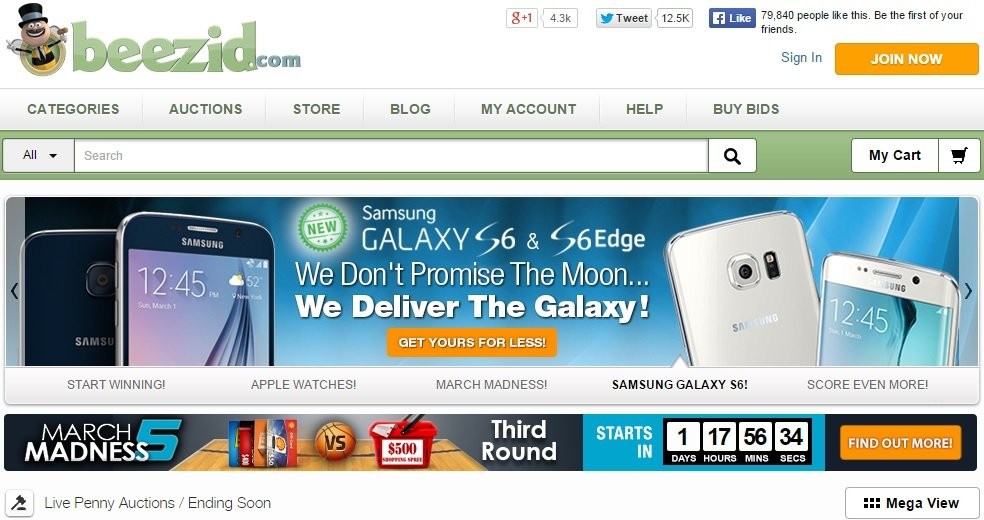 Contributed to development of penny-auction site
Sign-in using Facebook Connect
Account management systems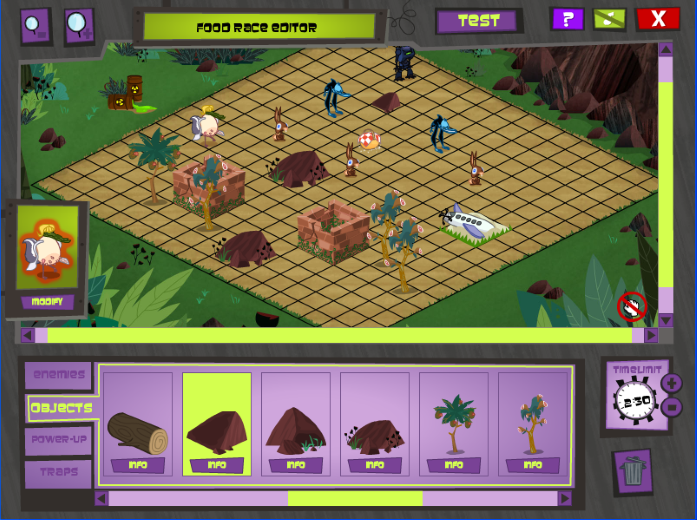 Development of Flash-based edu-tainment game
Pioneered development of an isometric rendering engine
Developed isometric-based coordinates system and operations such as: move, rotate, create, delete
Developed PHP backend (LAMP-stack)
Arcade User-Generated Content web game based on the TV series Spliced! broadcasted on Teletoon and Nickelodeon.
"4 game modes along with 4 game editors. Young players are invited to create their mutants, play tons of games created by other players and create their own to share them with their friends!"
* Most Awesome Game Ever on teletoon.com (reference)
2008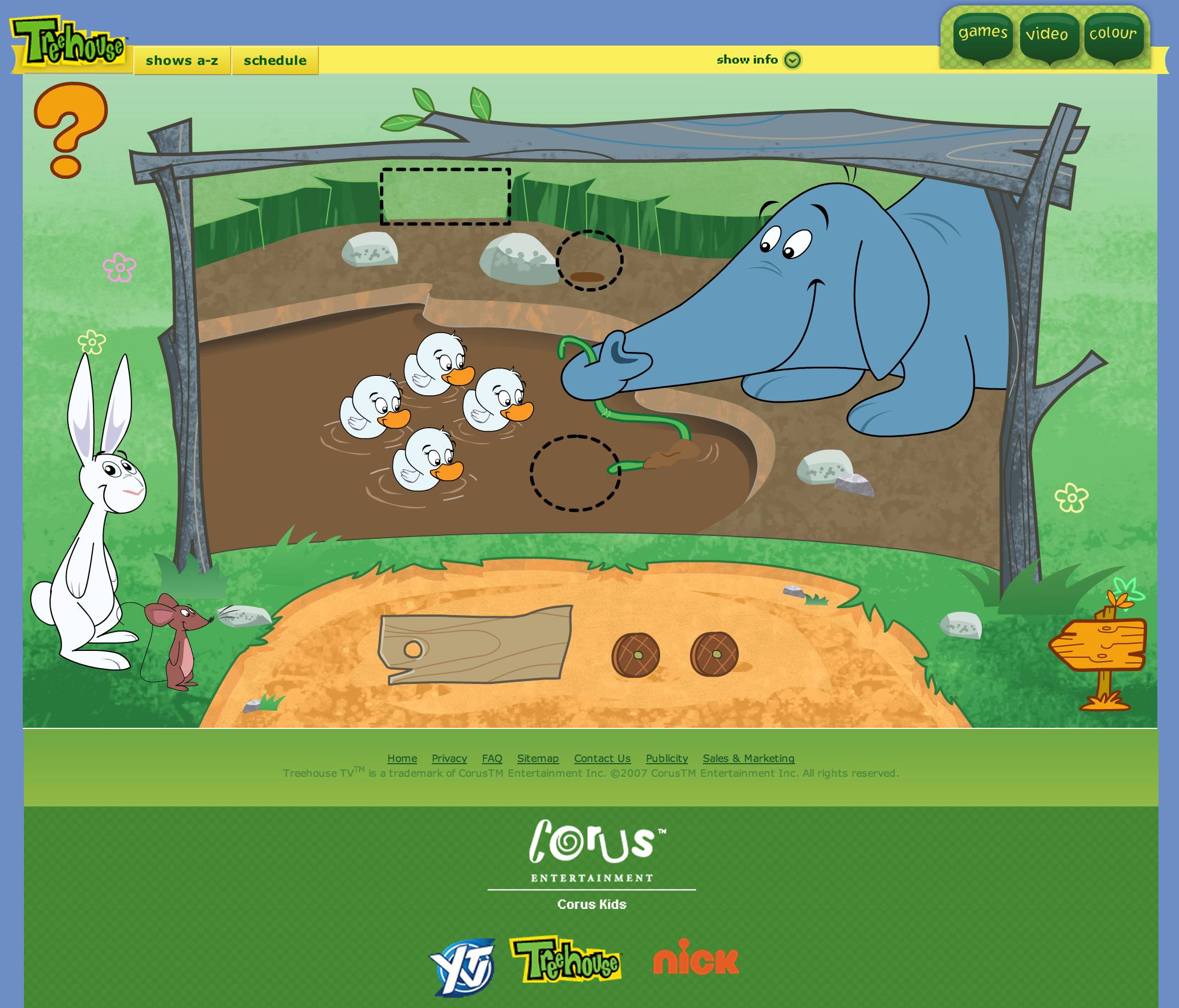 Development of Flash-based edu-tainment game
YTV!
Treehouse TV
Nickelodeon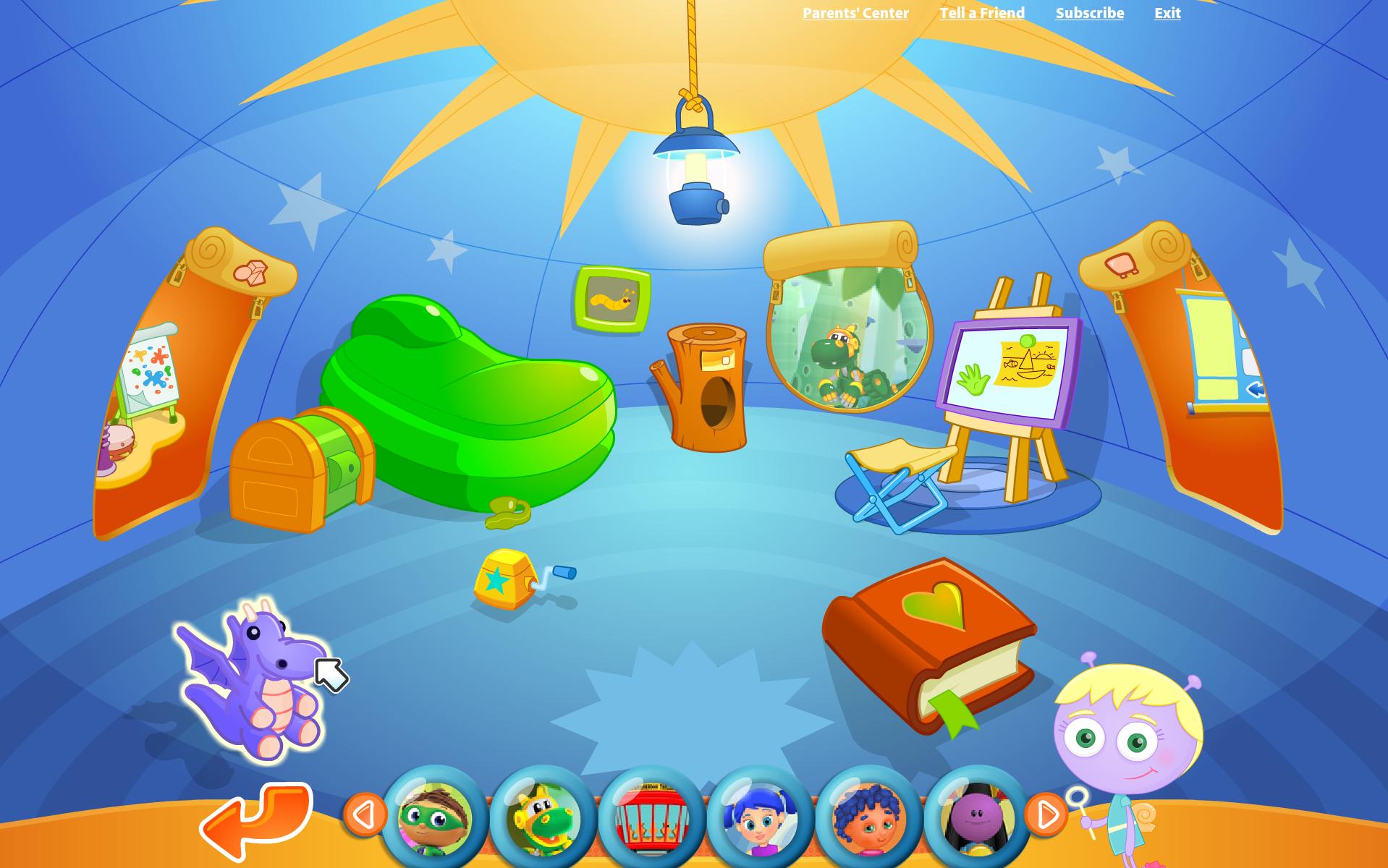 Development of Flash-based edu-tainment game
Various Children's TV show licenses
Kids CBC Wonderworld (Canada)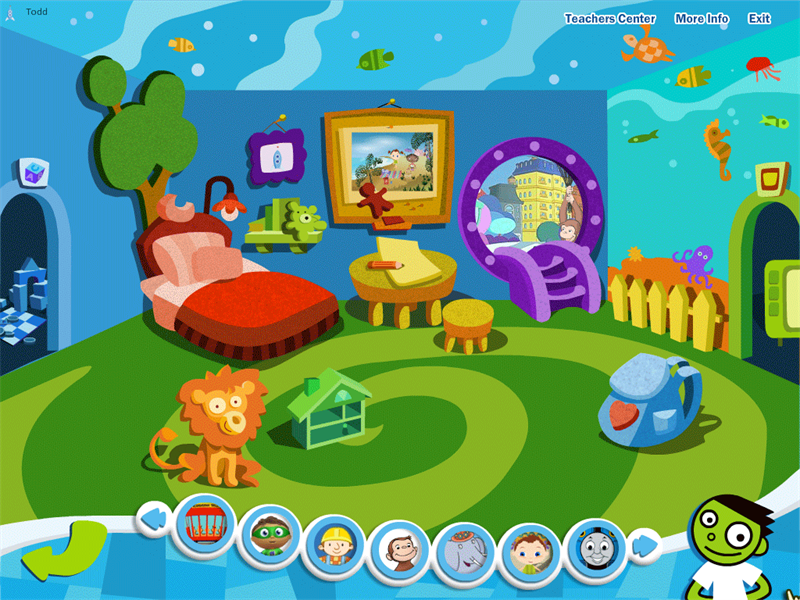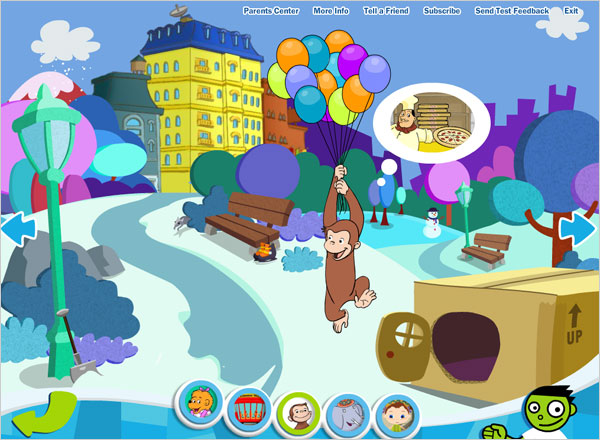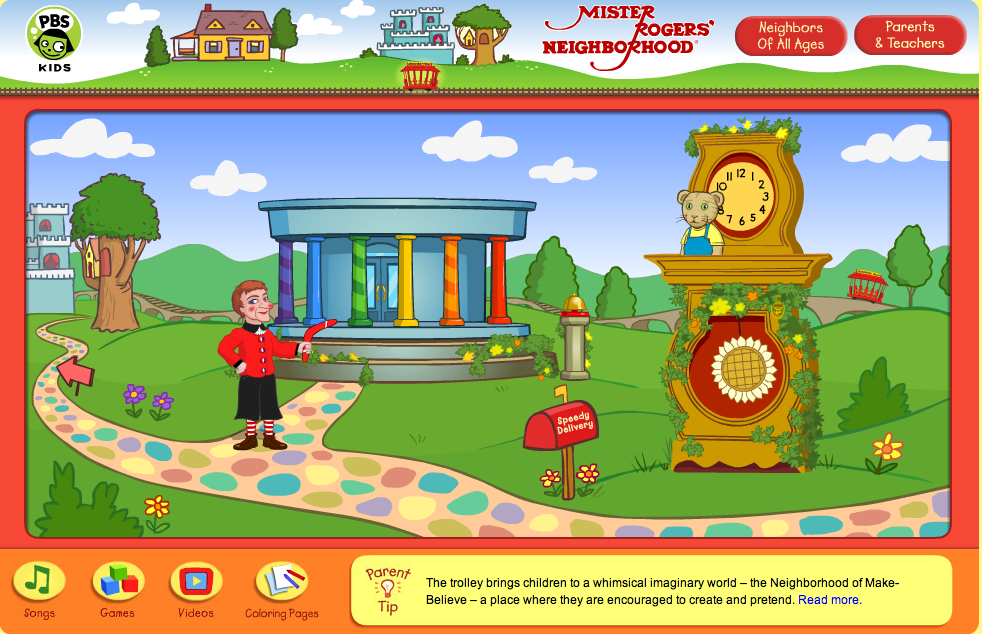 Development of Flash-based edu-tainment game
Curious George
Arthur
Animal Mechanicals
Mister Rogers' Neighbourhood
and other licenses
PBS Kids Play (USA)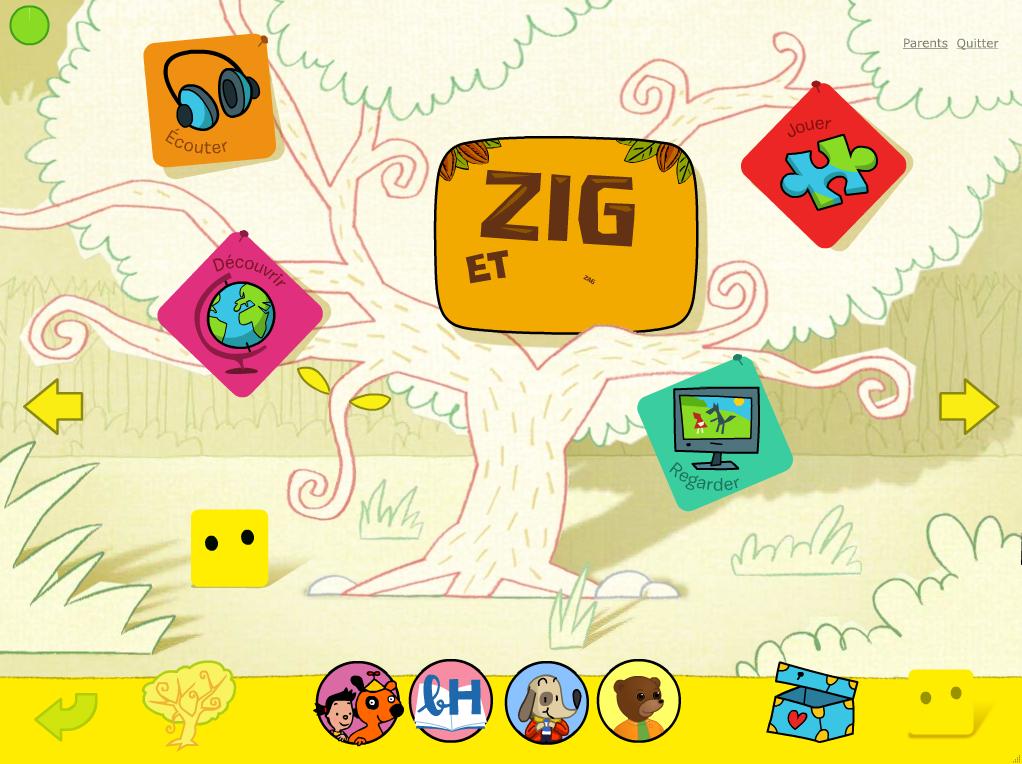 Development of Flash-based edu-tainment game
Various Children's TV show licenses
Bayard Kids (France)
Site redesign / revamp
In-use between December 2007 and July 2012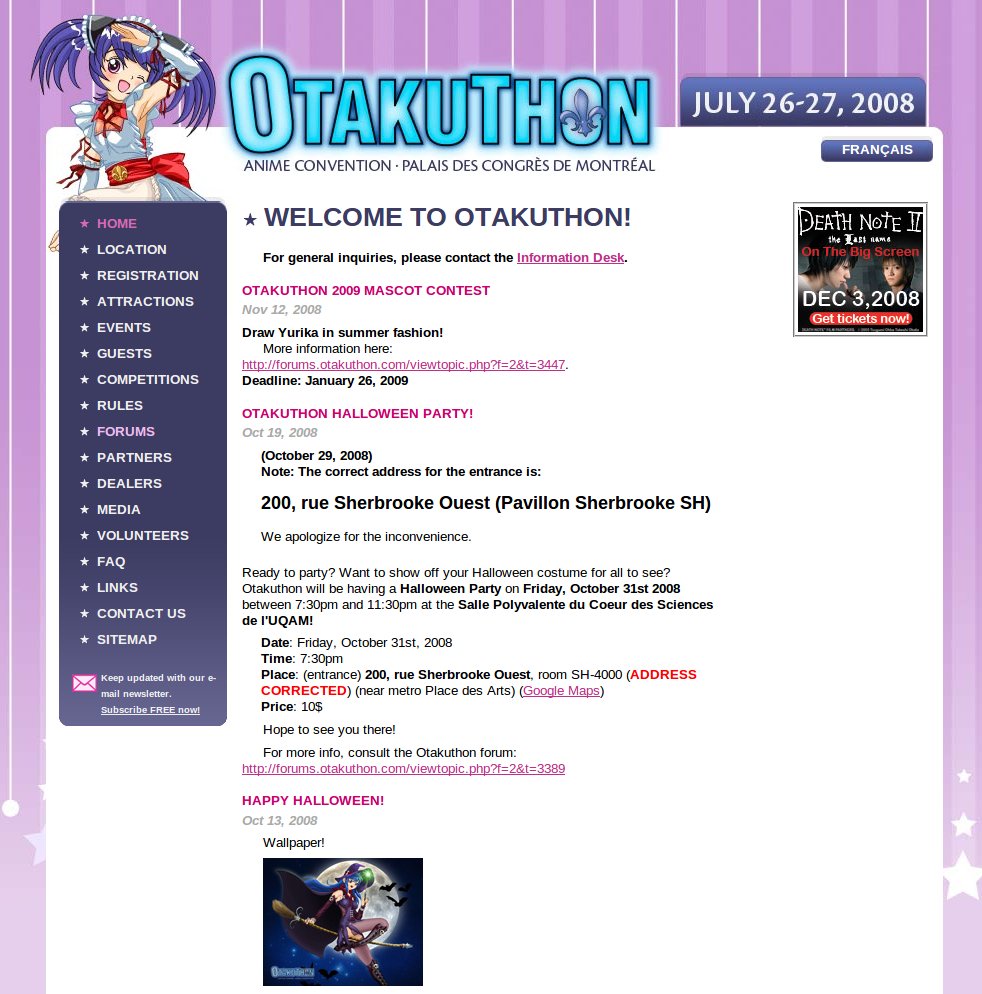 Website development and maintenance
2005-2007
John Molson Marketing Association

CASA CARES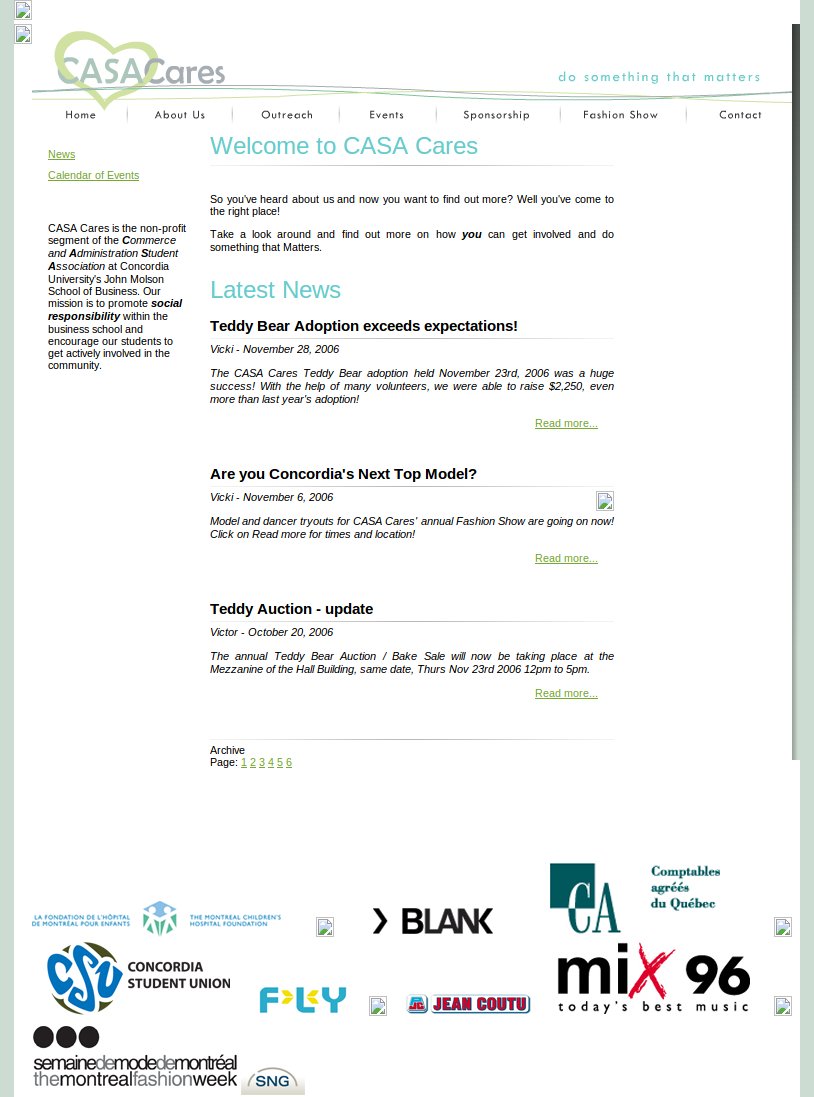 Website development
Logo Design
CASA-JMSB (Commerce and Administration Students Association - John Molson School of Business)

2001-2003